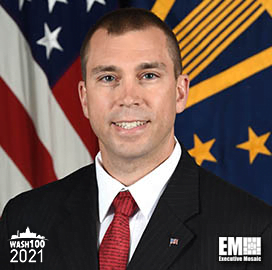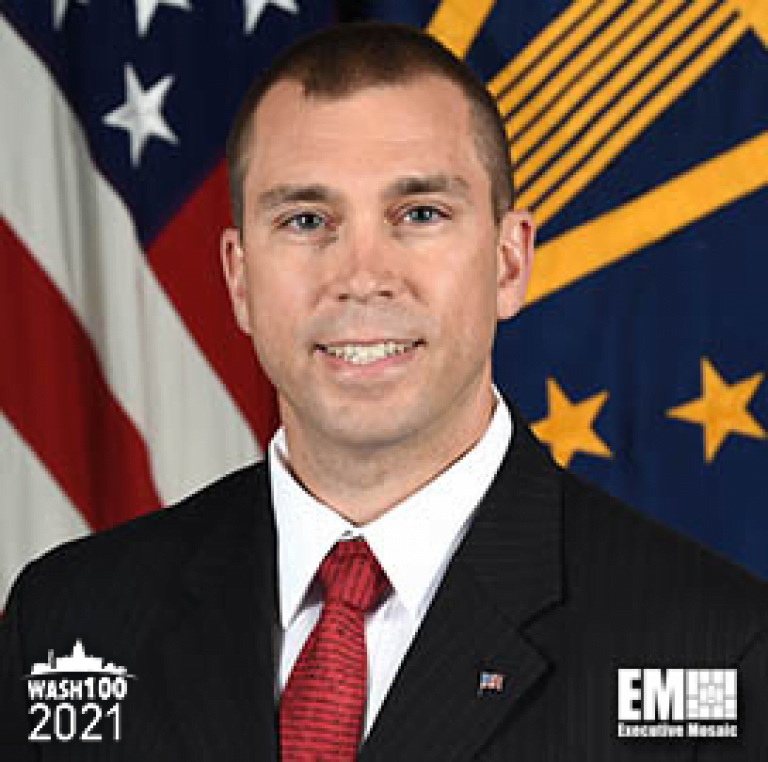 Derek Tournear,
Director,
Space Development Agency
SDA Seeks to Work With Commercial Companies on Satellite Data Transmission
Derek Tournear, the director of the Space Development Agency, said Tuesday that the organization plans to work with commercial operators of imaging satellites to send data directly to in-orbit satellites owned by the U.S. government.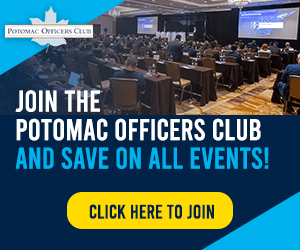 During a June 22 Defense One technology summit, Tournear shared that the SDA wants to make it easier for Earth observation operators to sell their data to the government without having to download them to ground stations.
He noted that the use of optical intersatellite links would enable companies to send data directly from their constellations to SDA satellites, SpaceNews reported.
Currently, the agency is working to develop a network of data relay satellites in low-Earth orbit. The network, known as the Transport Layer, is expected to have up to 150 satellites in orbit by 2024, with hundreds more to follow.
The satellites will be designed to have multiple optical communications terminals to allow for the transmission of data to other satellites and to military systems such as command centers, aircraft and ships.
The SDA is also looking to build a network of surveillance sensor satellites to detect and track missiles that could be aimed at U.S. forces. The agency plans to use commercial satellite imagery for the network known as the Tracking Layer.
The agency wants to create a marketplace where operators of electro-optical radar imaging and other types of observation satellites can offer their solutions, said Tournear, who served as the keynote speaker for the Potomac Officers Club's 2021 SDA Forum and a Wash100 winner.
He also announced at the event that the SDA will release a draft request for proposals for the next batch of Transport Layer satellites in the coming weeks.
The final request for proposals is expected to be issued in August.
Category: Speaker News
Tags: 2021 SDA Forum Derek Tournear RFP satellites SDA Space Development Agency SpaceNews Speaker News Tracking Layer Transport Layer Wash100