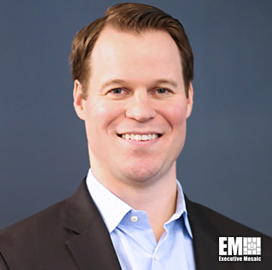 Sean Gillen
VP and CFO
AAR
Sean Gillen, VP and CFO at AAR
Sean Gillen is AAR's vice president and chief financial officer, overseeing the financial, accounting, treasury, tax and investor relations functions.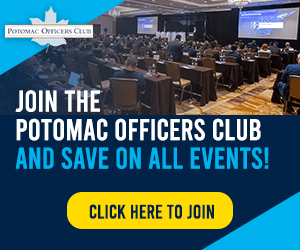 Gillen took the helm of the Illinois-based global service provider to the commercial airlines and government markets in January 2019. The 65-year-old organization generated roughly $1.8B in revenue in 2017 with over 6,000 employees in 20 countries in 2018, the company said. 
Gillen brings into the role more than a decade of experience in financial management and strategy, mergers and acquisitions and investor relations. Reporting directly to President and CEO John Holmes, he succeeded Michael Milligan who served the position for two years. 
Since Gillen joined the organization, the company has completed considerable transactions in the government contracting industry. 
In April 2020, the company landed a potential five-year, $125M contract to manufacture and repair 463L cargo pallets for the U.S. Air Force. The cargo pallets are made of balsa wood core materials that offer strength-to-weight performance and developed for commercial and military aircraft systems.
In January 2020, AAR's business unit won a five-year, $90M award to produce storage and shipping containers for the Defense Logistics Agency's troop support division. The indefinite-delivery/indefinite-quantity contract is meant for the U.S. military and allied forces to acquire equipment transportation systems. 
Prior to joining AAR, Gillen served as vice president and treasurer at USG. In the said role, he was responsible for the direction of the treasury operations, including capital strategy and structure, M&A and banking activities, rating agency relationships, hedging strategies, financial shared services and investor relations. 
He started his career in corporate finance when he joined Goldman Sachs in Jul 2008. For nine years, he worked in the company's investment banking division, serving different roles of increasing responsibility. His most recent role was vice president for investment banking where he was in charge of developing and financing M&As, divestitures and corporate spin-offs, debt financing and capital return programs. 
Gillen earned his bachelor's degree in business administration from the University of Michigan.
Category: Executive Profiles
Tags: AAR CFO Chief Financial Officer Executive Profiles Goldman Sachs investor relations Sean Gillen University of Michigan USG vice president