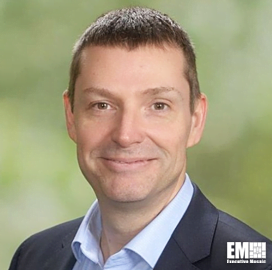 Sean Messner,
Vice President,
ASRC Federal
Sean Messner, Vice President of Digital Operations and IT Modernization at ASRC Federal
Sean Messner is the vice president of digital operations and information technology modernization at government contractor ASRC Federal. He specializes in enterprise transformation, IT operations and IT investment alignment.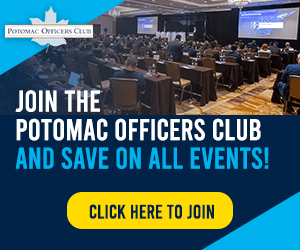 In his current leadership role, he established and led the Digital Operations and IT Modernization Center of Excellence. This organization is composed of 8,000 employees who provide engineering, digital transformation, software development, logistics and operations and maintenance support services within and outside the U.S.
Messner also develops IT solutions for new business opportunities and engages in industry vendor partner programs to work on solutions to drive growth, according to his LinkedIn profile.
The industry veteran was the senior director of digital operations and IT solutions before taking on his current position. He started with the company in 2017 as an IT program director, a role he held for three years.
Messner was a senior IT program manager at the U.S. Department of Agriculture before joining ASRC. In this position, he led IT programs in support of multiple federal agencies. He also implemented new processes to improve underperforming programs.
Other leadership roles that Messner held are program manager at nonprofit organization SourceAmerica and IT leader and detective at the Baltimore Police Department.
Messner holds a Master of Business Administration degree from the University of Baltimore.
ASRC Federal offers digital operations, IT modernization, software, engineering solutions, professional services and infrastructure operations services to various government clients, including those in the defense, intelligence, national security and health sectors. It is headquartered in Laurel, Maryland, and has multiple offices across the U.S.
Category: Executive Profiles
Tags: ASRC Federal Baltimore Police Department Department of Agriculture digital government Executive Profiles LinkedIn Sean Messner University of Baltimore University of Maryland