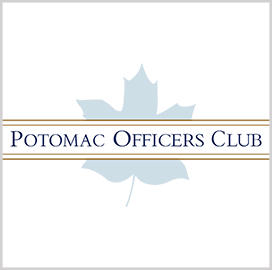 Sean Stackley
Mission Systems President
L3Harris Technologies
Sean Stackley, L3Harris' President of Integrated Mission Systems
Sean Stackley, a 2015 Wash100 awardee, serves as L3Harris Technologies' president of integrated mission systems. He is responsible for the business strategy, financial performance, execution and growth of his business segment.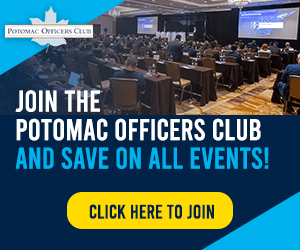 L3Harris' integrated mission systems shop spans a wide portfolio of solutions in power distribution, reconnaissance, electro-optics and aviation, among others. 
Prior to his current role, Stackley most recently served as L3Harris' corporate senior vice president and president of communications and networked systems.
Upon his Stackley's appointment to the said roles, L3Harris announced it will unify its electronic systems and intelligence, surveillance and reconnaissance segments into new maritime sectors under his leadership. 
"His customer focus, policy knowledge and engineering expertise are accelerating L3's ability to deliver agile, innovative and mission-focused solutions that address our customers' most critical needs," CEO and President Christopher Kubasik said.
Stackley is a former naval officer who served as the assistant secretary of the Navy for research, development and acquisition for nine years. He also served as the acting secretary of the Navy in 2017 for seven months.
Before his Navy career, Stackley was a professional staff member of the Senate Committee on Armed Services. He oversaw Navy programs, U.S. Transportation Command matters and Seapower subcommittee matters. 
He also advised on Navy and Marine Corps operations and maintenance, science and technology and acquisition policy. 
Stackley was commissioned and graduated from the U.S. Naval Academy with a bachelor's degree in mechanical engineering. He also earned an ocean engineer degree and a master's degree in mechanical engineering from the Massachusetts Institute of Technology. 
Category: Executive Profiles
Tags: Christpher Kubasik Executive Profiles ISR L3 Technologies L3Harris Marine Corps Massachusetts Institute of Technology mission systems Sean Stackley Senate Committee on Armed Services U.S. Naval Academy U.S. Navy Wash100