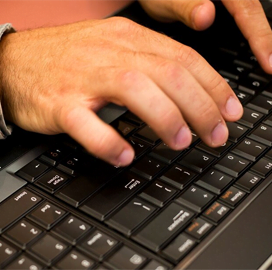 Telework
SEC CIO Discusses Efforts to Address Telework Demands
Chief information officers from various government agencies have taken steps to address telework demands, including observing proper cyber hygiene, adopting policy changes and implementing new work habits, according to the CIO of the Securities and Exchange Commission.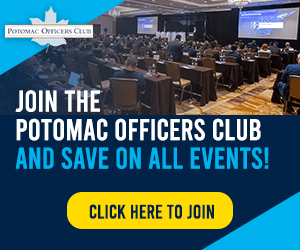 The SEC, which has shifted to 100 percent telework, is keen on updating patches and making sure that all cybersecurity processes are in place, CIO David Bottom told FedTech Magazine. 
Bottom, a past Potomac Officers Club event speaker, assured that SEC leaders have not eased on maintaining processes and procedures concerning nonpublic information despite the shift to a remote work environment. 
On the other hand, the National Science Foundation, whose entire workforce has also gone remote, needed to implement changes regarding the use of the agency's virtual private network.
In an interview with FedTech Magazine, NSF CIO Dorothy Aronson said the agency's VPN has been overloaded during telework. Aronson explains that remote employees have been using VPNs as they would on a normal workday, which is counterproductive in the telework setting. 
To address the problem, NSF restricted VPN use among employees. The restrictions include barring employees from watching training videos on YouTube via the agency network. 
Meanwhile, the Defense Intelligence Agency made use of virtual work environments and tools to facilitate the transition to telework. The agency, which used to have a no teleworking policy due to concerns about information sensitivity, now has 45 percent of its employees working at home.  
Speaking with FedTech Magazine, DIA CIO and past POC event speaker Jack Gumtow said the agency still managed to keep a small number of people working within the confines of its firewall and classified network. 
Among other things, DIA ordered laptops for employees and set up a VPN.
Category: Speaker News
Tags: David Bottom Defense Intelligence Agency Dorothy Aronson FedTech Magazine Jack Gumtow National Science Foundation Securities and Exchange Commission Speaker News telework VPN