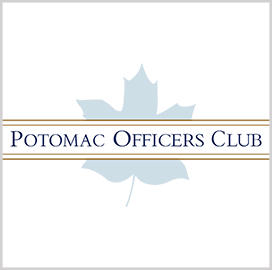 Artificial intelligence
SEI to Lead Creation of AI Engineering Discipline
Carnegie Mellon University's Software Engineering Institute will lead a national initiative to create a discipline of artificial intelligence engineering.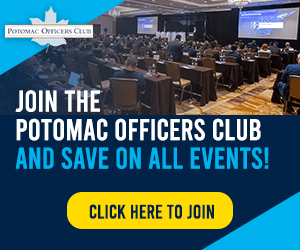 SEI Emerging Technology Center Director Matt Gaston said the institute will work with partners to create a research strategy that supports the Department of Defense's and Intelligence Community's priorities. 
Gaston added that SEI will work closely with AI engineering partners and with the Office of the Director of National Intelligence, which is the initiative's sponsor. 
"We are leading a movement to advance this discipline in support of defense and national security. Our effort with ODNI will bring together organizations and experts working in AI engineering to achieve the goals of scalable, robust and secure, and human-centered AI," Gaston said. 
The initiative will help in creating a multi-year research and development roadmap and in developing capabilities based on partners' core competencies. 
Once the discipline is established, it is expected to help in the development of AI solutions with a focus on safety, security, robustness, reliability, resilience and ethics. 
Existing AI solutions have reportedly been deployed rapidly and are difficult to replicate, verify and validate. The DoD and Intelligence Community aim to ensure safety, ethicality and security in its development of AI solutions. 
In support of DoD and Intelligence Community strategies, the initiative will conduct research and development activities such as creating tools, practices, processes and methods.  
DoD previously drafted a set of rules to govern how it develops and uses AI. The guidelines put an emphasis on human control and go beyond the vision statements of private-sector players. 
Category: Popular Voices
Tags: AI engineering AIThority artificial intelligence Carnegie Mellon University Department of Defense Emerging Technology Center Institute Intelligence Community Matt Gaston Popular Voices Research and Development roadmap software engineering