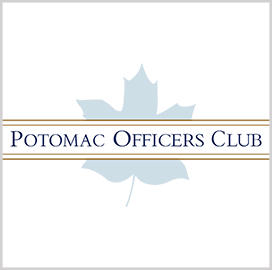 Artificial Intelligence
Select Committee Releases Guidelines on Cloud Adoption for AI R&D
The Select Committee on Artificial Intelligence has released a guideline on ways the U.S. government can enhance the adoption of cloud computing systems to support R&D efforts on AI.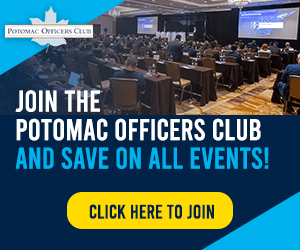 The group's report says the latest storage technology offers agile and reliable computing features that accelerate the development and use of AI, Nextgov reported Nov. 19. 
The four recommendations are: launching and supporting pilot projects to explore the challenges and advantages related to the use of commercial cloud platforms in conducting AI research; improving training and education opportunities to help researchers better use cloud resources for AI research; cataloging best practices in identity management and single-sign-on strategies to facilitate effective use of commercial clouds for AI-related R&D work; and establishing and publishing best practices for the seamless use of cloud services for AI.
As regards the first recommendation, the committee outlined the pilot projects at federal agencies that attempt to determine the issues and advantages of using commercial cloud for AI studies. 
The organizations include the Joint Common Foundation of the Department of Defense's Joint AI Center and the Department of Transportation's Secure Data Commons. 
Formed in May 2018 by the White House as a component of the National Science and Technology Council, the Select Committee is meant to advise the present administration on interagency R&D priorities concerning AI. 
The group is also tasked to identify the opportunities on how to take advantage of federal computational resources and information to improve the nation's AI R&D ecosystem. 
It is chaired by the Office of Science and Technology Policy, the National Science Foundation and the Defense Advanced Research Projects Agency, with the departments of Commerce, Defense and Energy, the National Security Council, and the Office of Management and Budget as members.
The Select Committee may designate other departments, agencies and the Executive Office of the President components to be represented in the group.
Category: Future Trends
Tags: artificial intelligence cloud computing cloud services cloud technology Defense Advanced Research Projects Agency Future Trends National Science Foundation Nextgov White House