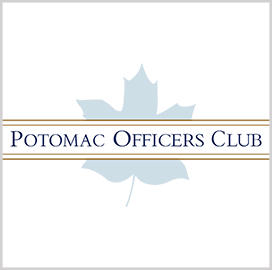 Ron Wyden
Senator
D-Oregon
Sen. Ron Wyden Asks IC to Explain Cybersecurity Issues
Sen. Ron Wyden has asked the Intelligence Community to explain the widespread cybersecurity problems it has been facing.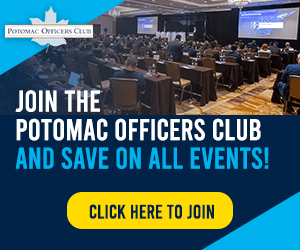 In a letter to Director of National Intelligence John Ratcliffe, Wyden noted that Congress exempted the IC from the Department of Homeland Security's regulations on cybersecurity technology and policy adoption, MeriTalk reported.
"Congress did so reasonably expecting that intelligence agencies that have been entrusted with our nation's most valuable secrets would of course go above and beyond the steps taken by the rest of the government to secure their systems," Wyden added.
He said it is clear that the baseline federal cybersecurity exemption was "a mistake."
Wyden cited several security incidents, such as a 2017 WikiLeaks publication that reportedly exposed the CIA's failure to protect 180 GB of information from employee theft.
"Three years after that report was submitted, the Intelligence Community is still lagging behind and has failed to adopt even the most basic cybersecurity technologies in widespread use elsewhere in the federal government. The American people expect you to do better," the senator said.
Wyden asked Ratcliffe several questions related to the IC's implementation of cybersecurity best practices, advanced cybersecurity technologies, encryption, multi-factor authentication and the 22 recommendations of the IC's inspector general, among others.
In 2019, the office of the IC's inspector general reported that it found a number of deficiencies in the organization's cybersecurity practices. The inspector general issued two recommendations for improvements and 20 recommendations related to unaddressed security issues.
The senator said he expects Ratcliffe to respond no later than July 17.
Category: Popular Voices
Tags: Central Intelligence Agency cybersecurity Department of Homeland Security Department of Justice MeriTalk Popular Voices Ron Wyden U.S. Intelligence Community WikiLeak