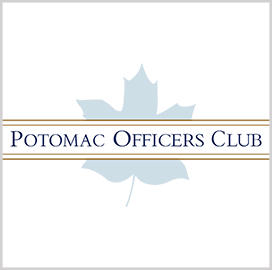 Sen. Wicker Praises Trump for Signing 'Secure and Trusted Communications Act' Into Law
President Donald Trump has signed into law the Secure and Trusted Communications Act, which will ban the use of federal funds to purchase equipment from telecom companies identified as a national security threat.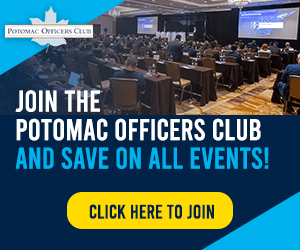 The new law, which the Senate passed in February, will also mandate the Federal Communications Commission to establish a $1B fund to help small telecom groups remove existing equipment that is deemed to be a threat.
Senate Commerce Committee Chairman Roger Wicker praised Trump for signing the bill into law, The Hill reported Thursday.
According to Wicker, the legislation "lays the foundation to help U.S. firms strip out vulnerable equipment and replace it with secure alternatives."
The legislation marks a major effort to eject Huawei and ZTE from U.S. networks.
Category: Popular Voices
Tags: FCC Federal Communications Commission Huawei national security Popular Voices President Donald Trump Roger Wicker Secure and Trusted Communications Act The Hill ZTE