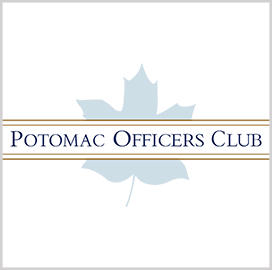 Lloyd Austin
Secretary
Department of Defense
Senate Confirms Lloyd Austin as Defense Secretary
The Senate has confirmed U.S. Central Command Commander Lloyd Austin as the Biden administration's secretary of defense.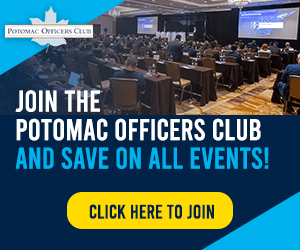 Congress previously waived a requirement for the secretary of defense to have a seven-year gap between their tenure and military service. Austin is a four-star Army general who retired in 2016, the Military Times reported.
"If confirmed, I will fight hard to stamp out sexual assault, to rid our ranks of racists and extremists, and to create a climate where everyone fit and willing has the opportunity to serve this country with dignity," Austin said during his confirmation. 
Austin is a  military veteran of 40 years who served in numerous command and staff positions, including Operation Safe Haven in Panama with the 82nd Airborne Division, Operation Iraqi Freedom and Operation Enduring Freedom in Afghanistan as the commander of the 10th Mountain Division.
He previously served as a member of Raytheon Technologies' board directors. The general agreed to recuse himself from decisions involving the company for four years. 
President Joe Biden said Austin will overhaul military and defense policies established during the Trump administration while addressing threats from foreign adversaries. 
In a Dec. 8 opinion piece in The Atlantic, Biden wrote that he and Austin are committed to allowing diplomats and development experts to lead U.S. foreign policy, "using force only as our last resort."
His awards and decorations include five Defense Distinguished Service Medals, three Distinguished Service Medals, the Silver Star and two Legions of Merit. 
Austin holds a bachelor of science degree from the U.S. Military Academy, a master's degree in education from Auburn University and a master of arts degree in management and leadership from Webster University. 
Category: Partnerships and Executive Moves
Tags: Biden administration CENTCOM Central Command confirmation Congress Department of Defense Lloyd Austin Military Times Partnerships and Executive Moves Raytheon Technologies Senate The Atlantic U.S. Military Academy Webster University