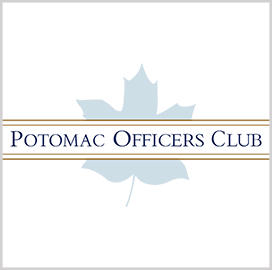 Robert Skinner
Director
DISA
Senate Confirms Robert Skinner as DISA Director
The Senate has confirmed Lt. Gen. Robert Skinner as the new director of the Defense Information Systems Agency. Skinner will replace Vice. Adm. Nancy Norton as the head of the Department of Defense's information technology support agency.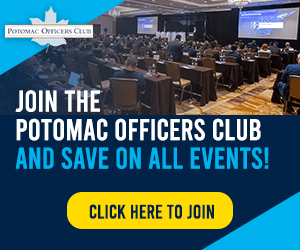 He will concurrently serve as commander of the Joint Force Headquarters–DoD Information Network, which oversees cybersecurity matters relevant to the Pentagon's IT infrastructure and connected devices. 
Skinner was nominated to replace then-DISA Director Lt. Gen. Alan Lynn in 2017, three months before the latter retired and Norton took over the role. 
The new director previously served as DISA's chief of staff. Skinner is a seasoned IT specialist who most recently served as the director of the J-6 Command, Control, Communications and Cyber Directorate for the U.S. Indo-Pacific Command in Hawaii. 
Prior to his USPACOM role, he served as the commander of the 24th Air Force, commander of Air Forces Cyber commander of Joint Force Headquarters-Cyber (Air Force) in Joint Base San Antonio-Lackland, Texas. 
Skinner was commissioned through Officer Training School in 1989 and has since served in various tactical and fixed communications assignments, plans, policy and resource staff work. 
His major awards and decorations include the Defense Superior Service Medal, Legion of Merit, Bronze Star Medal, Defense Meritorious Service Medal, Meritorious Service Medal, Navy Commendation Medal and Air Force Achievement Medal. 
Skinner earned a bachelor's degree in computer science from Park University and a master's degree in computer science from Oklahoma City University. 
He will be chiefly responsible for DISA's current department-wide effort consolidated individually run networks into one enterprise service. 
Category: Partnerships and Executive Moves
Tags: Air Force Cyber appointment cybersecurity Defense Information Systems Agency DISA FedScoop Joint Force Headquarters-Cyber Nancy Norton Partnerships and Executive Moves Robert Skinner Senate Senate confirmation USPACOM