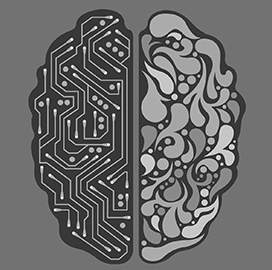 Artificial intelligence
Senate Lawmaker Sees Need for Industry Security, Regulations Amid Popularity of AI
Sen. Mark Warner, chairman of the Senate Select Committee on Intelligence and a speaker at a past Potomac Officers Club event, stressed in a letter addressed to technology companies the importance of being accountable for the security of the technologies they roll out to the public even as he argued for the need to regulate the sector, especially in light of the growing use of artificial intelligence.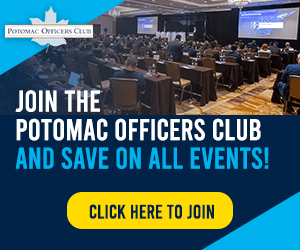 Among the recipients of Warner's letter are Big Tech CEOs, including Apple, Meta, Google and Microsoft, and other companies developing AI models such as OpenAI. The letter came with a series of questions about security strategy, input sanitization techniques, systems audit, plans in case of security breaches and algorithmic bias, the Office of Senator Mark Warner said.
The accessibility of generative AI products has raised concerns about misinformation, data poisoning attacks, malware development, phishing techniques and the security of the data supply chain. Warner said AI comes with security risks and threats to the country's political security, which must be addressed even at an early stage.
Category: Speaker News
Tags: AI technology artificial intelligence cybersecurity emerging technology Mark Warner Speaker News