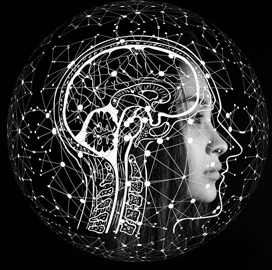 Artificial intelligence
Senate Majority Leader Highlights Role of Congress, Federal Government in AI Revolution
Senate Majority Leader Chuck Schumer said Congress and the federal government have no choice but to join the artificial intelligence revolution to enable safe AI innovation. Speaking at a New York event, he noted that the government should not rely on companies to put guardrails on AI because they may not be willing to put them on their own if their competitors are not making the effort.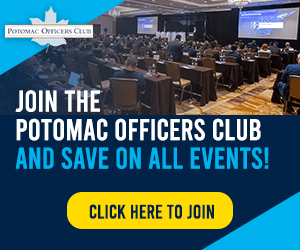 In his speech, Schumer said his SAFE Innovation Framework will help guide the United States' approach to AI. He introduced the framework on AI policy in June to address regulatory questions related to competition, open-source technology and federal financial incentives, FedScoop reported.
At the Center for Strategic and International Studies last month, Schumer described AI as "world-altering" because of how it can improve life on Earth. He, however, acknowledged that the technology may result in job displacement, misinformation and a new age of weaponry.
The Senate majority leader said AI innovation should be done safely, noting that the absence of guardrails will stifle or halt innovation.
Category: Future Trends
Tags: artificial intelligence Chuck Schumer FedScoop Future Trends SAFE Innovation Framework US Senate