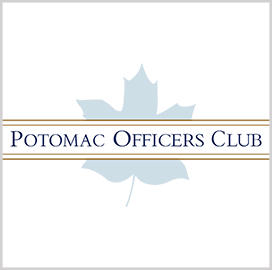 Senate
Senate Proposes Additional $120M Research Funding for DoD's Anti-Hypersonic Weapons Program
The Senate's latest version of the Fiscal Year 2021 defense budget proposes an additional $120M in research funding for the Department of Defense's Hypersonic and Ballistic Tracking Space Sensor program.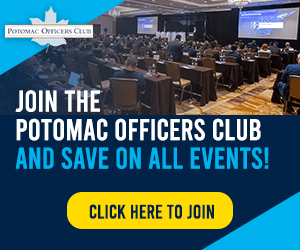 Despite the absence of a request for such an increase, some senators are pushing for bigger appropriations for the space-based anti-hypersonic weapons program, citing China's lead over the U.S. in terms of hypersonic weapons development and missile defense.
In a recent hearing, Senate Armed Services Committee Chairman Sen. Jim Inhofe noted that China unveiled a hypersonic weapon in October that the U.S. has yet to obtain, UPI reported.
Russia is also gearing towards developing missiles capable of maneuvering around ground-based sensors without being detected by space-based sensors in higher orbits.
The U.S. aims to counter Russia's advantage by utilizing a constellation of low-Earth orbit overhead persistent infrared sensors within the HBTSS. The constellation of satellites will reportedly be able to locate both the firing and direction of enemy missiles with maximum speeds of 5K miles-per-hour.
HBTSS is expected to be part of the Space Development Agency's constellation of low orbiting satellites called the National Defense Space Architecture. Defense companies Northrop Grumman, Leidos, L3Harris and Raytheon have already been awarded contracts to develop missile tracking technologies.
While the Senate continues to prioritize additional funding for the HBTSS, the White House has shown reluctance in identifying a single presiding agency to lead the effort. Amid the confusion, MDA Director Vice Adm. Jon Hill asserted in a March hearing that his agency was primarily responsible for developing the sensor for HBTSS. Hill also said that HBTSS funding should be allocated to SDA and then funneled to the MDA despite the existence of legislation rejecting any SDA authority to transfer funding.
Category: Future Trends
Tags: Department of Defense Future Trends HBTSS Hypersonic and Ballistic Tracking Space Sensor hypersonics Jim Inhofe Jon Hill Senate Armed Services Committee Space Development Agency U.S. Senate UPI