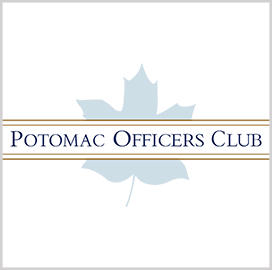 Cybersecurity
Senate Wants Funding for DHS' Risk Assessment Backlog
The Senate Appropriations Committee has proposed an additional $58M budget to help the Department of Homeland Security's efforts to decrease the current requests backlog for the organization's cybersecurity agencies to offer vulnerability evaluations to state and local authorities.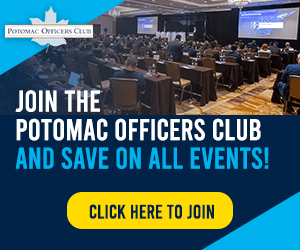 In a statement, the committee said the funding is meant to reduce the year-long backlog in vulnerability reported to the National Cybersecurity and Communications Integration Center, the FCW reported Thursday. 
NCCIC belongs to the Cybersecurity and Infrastructure Security Agency and is responsible for testing critical infrastructure for state and local agencies. The ongoing backlog has been outstanding since 2019 when lawmakers offered extra funding to CISA for the same purpose.
Established in 2018 and a continuation of the National Protection and Programs Directorate, CISA is a standalone federal agency and an operational unit under DHS oversight.
With an annual budget of more than $3B, the agency safeguards and advances the resilience of the country's physical and cyber infrastructure. The organization's mission is home to over 15 career fields, including business administration, cybersecurity, program management, communications and data science. 
During an online event hosted by Cyber Threat Alliance held on Nov. 17, Geoff Hale, director for CISA's Election Security Initiative, said the considerable demand from state and local election officials for CISA to perform risk vulnerability reviews prompted the agency to intensify its efforts.
"We started with risk and vulnerability assessments which are resource-intensive teams of six [people] flying out on location to do an in-depth assessment," he said.
He added that the demand for a more scalable service led the agency to design remote penetration testing, which the community has adopted.
The federal government is operating under a continuing resolution that is scheduled to expire on Dec. 11. The House Appropriations Committee introduced the DHS legislation in July while the Senate committee published its draft spending bills in mid-November.
Category: Future Trends
Tags: CISA communications integration cybersecurity Department of Homeland Security FCW Future Trends Geoff Hale Senate