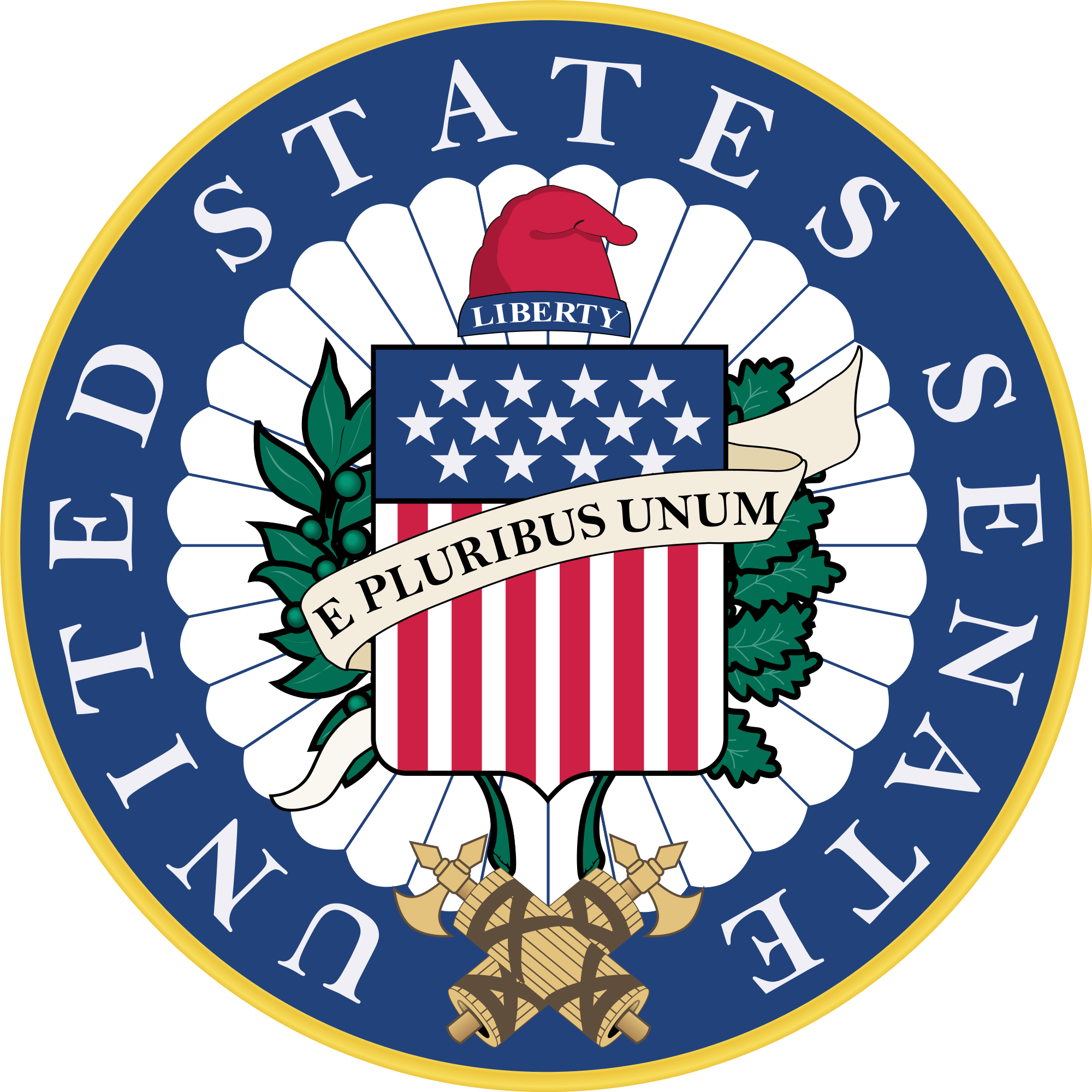 Senators Introduce Prize-Based CYBER LEAP Act
Three senators have proposed a new bill called the "'Cybersecurity Competitions to Yield Better Efforts to Research the Latest Exceptionally Advanced Problems Act of 2020," or CYBER LEAP Act, aimed at promoting prize-based grand challenges to improve the country's cybersecurity posture. 
Primarily, the CYBER LEAP Act, if passed, would mandate the Commerce Secretary to establish a minimum of five public competitions offering public cash or non-cash prizes to address the federal government's top cybersecurity challenges.   
One of the proponents of the bill, Sen. Jacky Rosen, D-Nev., said the bill was grounded on helping the U.S. develop a competent cybersecurity workforce to protect and maintain information systems and to improve the security and safety of critical federal agencies, Fifth Domain reported.  
Rosen introduced the bill alongside Sens. Cory Gardner, R-Colo., and Roger Wicker, R-Miss., who sees the bill as a means to facilitate collaboration between the public and private sectors and academia. 
At its core, the bill seeks to deliver solutions to five challenges, one of which is focused on the economics of cyberattacks. To address the said challenge, the senators are looking to obtain innovative ways to raise the cost of carrying out cyberattacks.
The bill also seeks to address the challenge of reducing federal cyberattacks and improving incident responses across the federal sector. The senators are also interested in solutions designed to improve America's digital literacy and develop a cyber workforce with "measurable skills."
Finally, the bill targets to increase Americans' online security by reimagining digital identity and to advance cybersecurity efforts that protect against threats posed by quantum computing, 5G and artificial intelligence.
The CYBER LEAP Act aligns with the National Security Telecommunications Advisory Committee's 2018 report on a "Cybersecurity Moonshot," which advocated for potential actions hoped to improve the country's overall cybersecurity.
Category: Popular Voices
Tags: 5G artificial intelligence CYBER LEAP Act cyberattack cybersecurity Cybersecurity Competitions to Yield Better Efforts to Research the Latest Exceptionally Advanced Problems Act of 2020 Fifth Domain Jacky Rosen Popular Voices quantum computing Senate