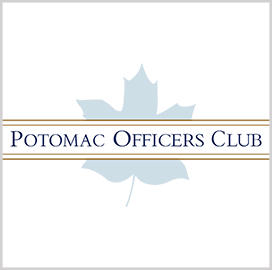 Senators Propose Bill Barring Use of TikTok App in Federal Devices
Sens. Josh Hawley, R-Mo., and Rick Scott, R-Fla., have introduced a bill aimed at banning the use of the TikTok app on federal devices due to cybersecurity concerns. The senators argued that TikTok service provider ByteDance could be compelled by the Chinese government, which it shares close ties with, to send user data to Beijing.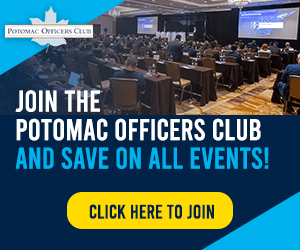 However, the bill offers exemptions in cases of "investigation, cybersecurity research activity, enforcement action, disciplinary action, or intelligence activity," MeriTalk reported Thursday.
Sen. Hawley asserted that the app poses a major security risk to the U.S. given that it collects user data, including messages, pictures, keystrokes and location data.
As it stands, the Department of Defense, State Department and the Transportation Security Administration have already banned the app.
Category: Popular Voices
Tags: cybersecurity Department of Defense Department of Homeland Security Department of State Josh Hawley MeriTalk national security Popular Voices TikTok