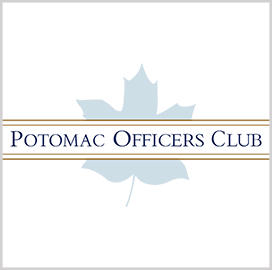 Artificial intelligence
Senators Propose Bills to Manage AI Use
Sens. Rob Portman and Martin Heinrich have introduced two new bills centered on managing the use of artificial intelligence technologies.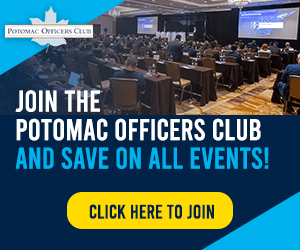 Under the first bill, called the AI for the Military Act, the Department of Defense would be required to implement educational and training programs to ensure that DOD officers are prepared to handle AI and other applicable emerging technologies.
The second bill is called the AI Capabilities and Transparency Act. One of the provisions under the legislation mandates the creation of an accreditation assessment program to be led by the National Institute of Standards and Technology, Nextgov reported Monday. The NIST-led program would serve as a means to certify an organization's ability to review AI systems used by certain cabinet-level agencies and the intelligence community.
The AICT Act also requires the National Science Foundation to establish National Artificial Intelligence Institutes focused on honing in on AI safety and ethics.
In addition, the bill calls for the appointment of chief digital recruiting officers at the IC and the departments of Defense and Energy who will help grow their agencies' tech-skilled workforce.
The proposed legislation also aims to create a $50 million pilot AI development and prototyping fund within DOD to be used in refining and transitioning promising military tech.
Both of the new bills operationalize recommendations made by the Congressionally-mandated National Security Commission on AI.
"I look forward to working with my colleagues to pass these bills so that we can continue to implement the good ideas that the commission has spent so long developing," Portman said.
Category: Future Trends
Tags: artificial intelligence Artificial Intelligence Capabilities and Transparency Act Artificial Intelligence for the Military Act Future Trends Martin Heinrich National Security Commission on AI Nextgov Rob Portman U.S. Senate