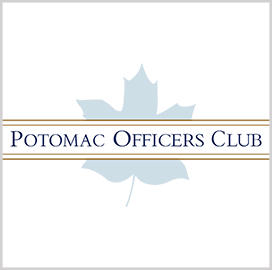 Executive movement
Serco Appoints Tom Watson as Chief Executive Officer
Serco, the Americas division of Serco Group, has appointed Tom Watson as CEO, effective Sept. 1.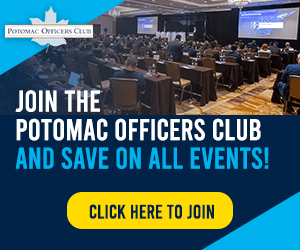 Watson, a member of the Potomac Officers Club, currently serves as Serco's senior vice president of defense services. He will succeed retiring CEO and Chairman Dave Dacquino, also a POC member and a two-time Wash100 winner.
Dacquino will continue serving as chair of the board of directors in North America following his retirement, Serco said Tuesday.
In a press release, Serco Group CEO Rupert Soames said that Watson successfully led the company's North American defense business. Soames highlighted Watson's involvement in Serco's acquisitions of Whitney, Bradley & Brown and Alion's naval systems business unit.
Dacquino added that Watson is a proven leader fit for the CEO role. "I am confident in his ability to continue guiding the organization, to drive innovation, and to shape our collaborative and inclusive culture," he said.
Watson joined Serco in April 2018 after holding positions of increasing responsibility for 22 years at Science Applications International Corporation, according to his corporate profile.
He previously worked at Resource Consultants Inc., where he provided technical support for U.S. Navy intelligence systems. Serco acquired RCI in 2005 to expand its capabilities in information technology, engineering, consulting and other areas.
Watson earned a master of business administration from the University of Maryland and a bachelor's degree in IT from National University.
Category: Member News
Tags: Dave Dacquino executive movement Member News RCI Rupert Soames Serco Serco Group Tom Watson