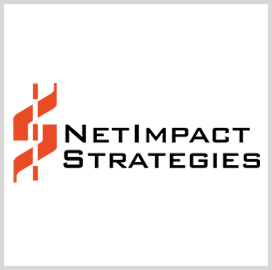 NetImpact Strategies
ServiceNow Grants Elite Partner Status to NetImpact Strategies
NetImpact Strategies has earned an elite partner status with ServiceNow, a Santa Clara, California-based software company.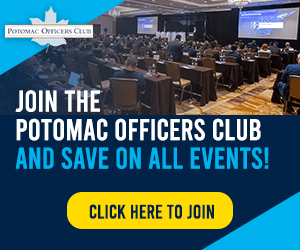 ServiceNow granted the status to NetImpact after it complied with all the necessary elite partner certification requirements.
The designation is awarded in recognition of a company's implementation expertise, successful enterprise-scale implementations and exceptional customer satisfaction scores, NetImpact said.
According to a writeup on the ServiceNow website, NetImpact's certified experts promote workflow-based digital transformation for various civilian and military government clients.
The company's ServiceNow staff comprises certified application developers and certified implementation specialists for information technology service management, project portfolio management, software asset management and customer service management.
These experts are supplemented by digital transformation accelerators that enable faster adoption of ServiceNow solutions for government agencies.
NetImpact CEO Venkatapathi Puvvada, a Potomac Officers Club member and six-time Wash100 winner, considers the elite partner designation as an important step for the company to deliver significant benefits to its customers.
"Our Elite partner milestone is one of NetImpact's early steps in our exciting journey to be a market leader in digital transformation solutions," Puvvada said.
ServiceNow's partner ecosystem includes companies that can expertly deliver and improve a customer's ServiceNow experience. Partners provide implementation services, resell products and solutions, offer outsourcing services and develop apps and integrations.
Other ServiceNow elite partners are Alcor Solutions, Bravium Consulting, Capgemini, Contender Solutions, Enterprise Mobility Solutions, General Dynamics Information Technology, HCL Technologies, Infosys and NTT DATA.
Category: Member News
Tags: elite partner Member News NetImpact Strategies ServiceNow Venkatapathi Puvvada