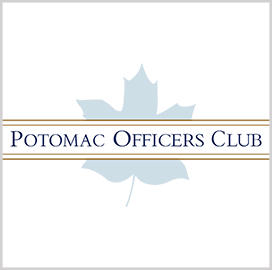 Pilot training
SGS, Intrinsic Enterprises to Utilize AI for Improved Air Force Pilot Training
The Air Force has awarded SparkCognition Government Systems and Intrinsic Enterprises a Small Business Innovation Research contract to harness the power of artificial intelligence to improve pilot training and overall mission readiness.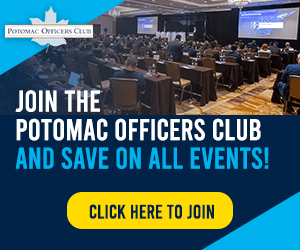 Together, the companies will explore how AI and machine learning technologies can be used to implement a pilot training program that measures qualitative standards, including mastery.
The envisioned program would improve upon the current pilot training method, wherein pilots are required to meet rigid quantitative standards in order to progress through various training stages, SGS said Wednesday.
Work for the contract is expected to result in not only a more efficient training program, but also a more cost-effective one.
In a statement, Intrinsic Enterprises CEO Kyle Metzmaker expressed commitment to ensuring that the Air Force has well-trained pilots that can be readily deployed for various missions.
Metzmaker's statement was echoed by Logan Jones, general manager and president of SGS. According to Jones, contract work will help upskill the service's pilots.
The Air Force awarded a similar SBIR contract to GridRaster to support training for pilots and support crew
Under the contract, GridRaster would utilize an extended reality platform to immerse trainees in a unified and shared synthetic training environment for mission rehearsals.
The company's XR platform makes use of distributed cloud computing/on-premises remote servers and graphics processing units to project complex 3D content and allow for real-time alignment and tracking of virtual models/scenes over real-world objects.
Category: Future Trends
Tags: Air Force artificial intelligence Future Trends Intrinsic Enterprises Kyle Metzmaker Logan Jones machine learning pilot training SGS SparkCognition Government Systems