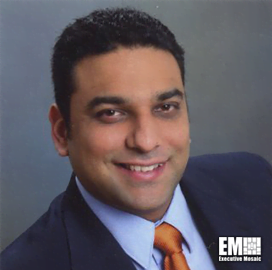 Shamlan Siddiqi
Chief Technology Officer
NTT Data Public Sector
Shamlan Siddiqi, Chief Technology Officer at NTT Data Public Sector
Shamlan Siddiqi, a Potomac Officers Club member, serves as NTT Data Services' chief technology officer for public sector, a role he has held since April 2017.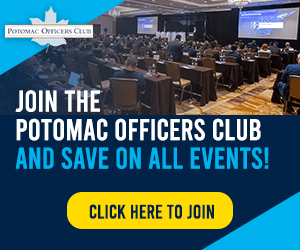 He leads the business unit's technology, advisory, innovation and strategy functions. His segment was responsible for various IT programs, including the smart cities public safety internet of things and cognitive pilot for Las Vegas, connected cars initiative for traffic management and Google Wallet for smart transit. 
Prior to the role, Siddiqi was vice president for digital and cloud services for nearly three years, heading the organization's digital experience practice business unit responsible for the overall profit and loss performance and the development of technology services such as blockchain, artificial intelligence and IoT. 
From December 2009 to January 2013, he took on the role of senior director for global architecture and application development practice, spearheading initiatives such as the Solutions Innovation Center, the Technical Research Lab and mentoring and architecture training progression programs. 
Siddiqi began his career in the organization serving as a director for business process management and architecture and application development practice. For five years, he held various leadership roles of expanding responsibility, including lead solutions architect, mobile practice leader and solutions team director. 
During his tenure, the Texas-based IT company announced plans to provide equipment and services to assist the educational sector moved to remote learning. 
The products and services are meant to help colleges, universities and K-12 schools address the challenges of distance learning particularly during the COVID-19 pandemic. 
In the first semester of 2020, the company delivered to the New York City Department of Education nearly 300K iPads for students and over 3.5K devices to teachers and provided almost 30K support calls on virtual learning assistance.
Before joining NTT Data in January 2005, Siddiqi served in various companies as a consultant, including Booz Allen Hamilton, CGI-AMS and American Management Systems.
Siddiqi earned his bachelor's degree in decision science and management information systems from George Mason University and a master's degree in management information systems from George Washington University.
Category: Executive Profiles
Tags: Booz Allen Hamilton CGI Chief Technology Officer data management Executive Profiles George Washington University LinkedIn NTT Data Shamlan Siddiqi