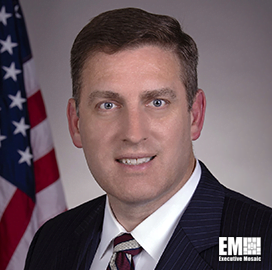 Shane Shaneman,
Strategic Director,
CMU
Shane Shaneman, Strategic Director of National Security and Defense at Carnegie Mellon University
Shane Shaneman is the strategic director of national security and defense at Carnegie Mellon University, where he heads collaboration and joint research with the Department of Defense and the intelligence community. He is the first person to take on the role, previously serving as director of strategic government research and engagements.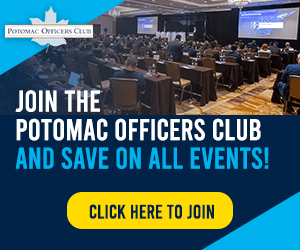 Currently, Shaneman is also a senior fellow for artificial intelligence at the National Defense Industrial Association, an educational nonprofit located in Arlington, Virginia, according to his LinkedIn profile.
A Potomac Officers Club member, Shaneman spoke with National Defense Magazine in 2020 about his goals at NDIA and his perspective on AI development and applications.
Before joining CMU, he was director of sales and marketing at Assured Information Security. He previously worked on strategic sales and business development for four years at General Dynamics C4 Systems.
From 2004 to 2009, Stewart was part of CSC as director of strategic programs and marketing. Earlier, he handled federal sales and home fiber offerings at Corning.
He actively served in various U.S. Air Force organizations, including as a program manager at the Air Force Research Laboratory.
Stewart attended North Carolina State University for his undergraduate studies and attended Troy University for his postgraduate studies.
Category: Executive Profiles
Tags: Carnegie Mellon University Director Executive Profiles LinkedIn national security solutions executives Shane Shaneman