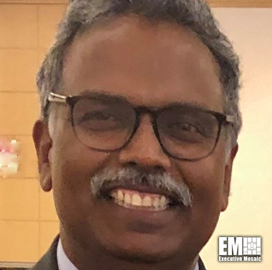 Shankar Rachakonda,
CEO,
Radiant Digital
Shankar Rachakonda, CEO of Radiant Digital
Shankar Rachakonda is the CEO of Radiant Digital, a provider of digital transformation delivery services to commercial and federal customers. His responsibilities include shaping the company's strategy and growth agenda in key delivery areas of digital transformation and expanding Radiant's operations in North America, India and the Caribbean. He joined Radiant in April 2015 after spending 14 years at SCI Group as CEO, according to his LinkedIn profile.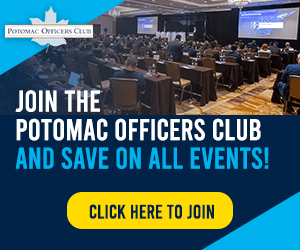 Rachakonda has played a key role in Radiant's acquisition efforts. Under his leadership, the company acquired Singapore-based Compassites Technology Solutions to expand into new markets in Southeast Asia and provide access to new financial services and fintech expertise in Singapore.
Radiant also purchased Florida-based Beacon Systems to strengthen the former's capabilities in accelerating digital transformation and achieving high-value outcomes for commercial and public sector clients. BeaconGov offers technology, engineering and business solutions to customers in the commercial and public sectors with a focus on state and local government agencies.
Rachakonda has more than 30 years of experience in management consulting, information technology, engineering, software development and related areas. From 2001 to 2009, he worked as a consultant for Network Solutions and for VeriSign from 2000 to 2002. Rachakonda also served as a principal consultant for PriceWaterhouseCoopers, technical manager at Raytheon and senior engineer at Hughes Information Technology.
He holds a bachelor's degree in mechanical engineering from Jawaharlal Nehru Technological University and a doctorate degree in engineering from West Virginia University.
Category: Executive Profiles
Tags: BeaconGov CEO Compassites Technology Solutions digital solutions executives Executive Profiles LinkedIn Radiant Digital Shankar Rachakonda