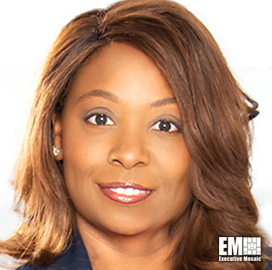 Shawn Purvis
Corporate VP
Northrop Grumman
Shawn Purvis, Corporate VP and President at Northrop Grumman Enterprise Services
Shawn Purvis serves as corporate vice president at Northrop Grumman and president of its Enterprise Services Sector, a unit that specializes in digital transformation, advanced collaboration systems and business applications across the organization.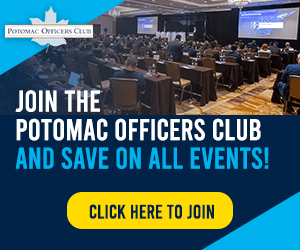 She brings into the role over two decades of experience in intelligence, information systems and defense industries, the company said.
Since taking on the role in January 2018, Purvis has been developing strategies for next-generation network, cybersecurity and digital designs for the company's overseas employees and sites.
She joined the organization in March 2012 as vice president and business unit manager for the integrated intelligence systems business unit. For more than two years, she led the group in strategy, growth efforts, customer relationships and program execution. The business segment focuses on assisting customer requirements in areas that include enterprise solutions, open-source intelligence, and national and defense intelligence applications. 
Purvis became vice president and general manager for the cyber division at Northrop Grumman Information Systems from June 2014 to January 2016. During the said period, she was in charge of providing cybersecurity services to customers in the intelligence, defense, federal, state and international markets. Her responsibilities included delivery of comprehensive cybersecurity support in IT infrastructure, command and control implementation and operations, cloud-based data distribution and storage and designing of web-driven intelligence products. 
In early 2016, she began serving as vice president and chief information officer, running all segments of the company's IT strategy and related responsibilities. For two years, she oversaw the IT organization that partnered with customers and suppliers on innovative services that enhanced the company's value in delivery, user experience and risk management. 
Purvis started her career at SAIC as senior vice president of the Intelligence Systems business unit, managing all facets of the business, including network operations and software and systems programs. 
Purvis graduated from Hampton University with a bachelor's degree in computer science and earned her master's degree in information systems from George Mason University. She also participated in the executive program at Darden School of Business, University of Virginia, and in the accelerated management program at the Yale School of Management.
Category: Executive Profiles
Tags: digital transformation enterprise services Executive Profiles George Mason University IT Modernization Northrop Grumman SAIC Shawn Purvis