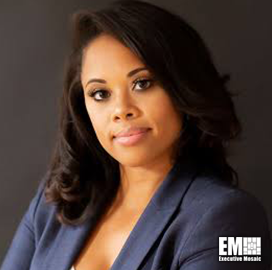 Sheena Burrell,
Chief Information
Officer, NARA
TMF Board Member Urges Federal Agencies to Increase AI, Automation Adoption
A Technology Modernization Fund board member is calling for more agencies to use artificial intelligence and automation to improve customer experience and other processes.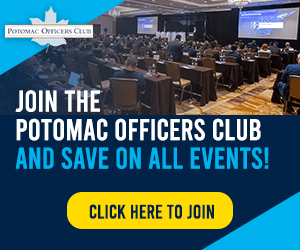 Speaking at a Venable-hosted event, National Archives and Records Administration Chief Information Officer Sheena Burrell said Americans are excited about generative AI and the emerging technology in general, and they want to see it used in different government applications. Burrell added that AI and automation can streamline and speed up government agency processes, thereby improving user experience.
The NARA CIO's comments come as federal agencies continue to explore AI for improving missions and service delivery, Federal News Network reported.
The U.S. government has been developing schemes to speed up responsible AI adoption. In August, the White House published a memorandum on how the government will focus research and development efforts on AI for government services. According to the memo, R&D efforts will center on minimizing AI risks and identifying how the technology can address national issues.
Earlier in the month, Arati Prabhakar, director of the White House Office of Science Technology and Policy, announced that the government is fast-tracking efforts to create an executive order for responsible AI use.
Category: Future Trends
Tags: artificial intelligence automation Federal News Network Future Trends National Archives and Records Administration Sheena Burrell Technology Modernization Fund