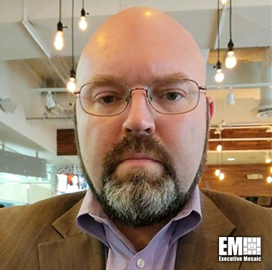 Shon Anderson,
CEO, Anderson
Enterprise Solutions
Shon Anderson, CEO of Anderson Enterprise Solutions
Shon Anderson is the founder and CEO of Anderson Enterprise Solutions, which provides strategic advisory services and gathers intelligence for clients to determine business development and capture opportunities. He was previously the vice president of strategic growth and business development at Pro-Sphere Tek, responsible for creating and maintaining partnerships and implementing strategies. Anderson, a Potomac Officers Club member, is experienced in leading internal audit and quality assurance projects and managing programs for the Departments of Defense and other government agencies, according to his LinkedIn profile.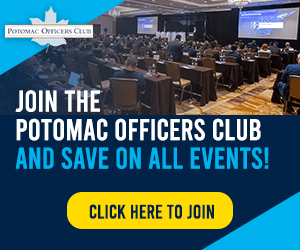 Prior to Pro-Sphere Tek, he was a contract program manager at Calibre Systems. His main responsibility was to manage the company's SRP IT Enterprise Program. He was also in charge of overseeing multiple software application projects for the U.S. Army's Sustainable Range Program and managing subcontractors for financials, tasking and business development.
Before joining Pro Sphere, the executive served at ASM Research as a quality assurance manager focused on development, IA and QA projects for software application programs for the DOD. He led a team of 16 QA analysts, including testers, developers and technical writers, and was appointed as the QA lead for the company-wide Capability Maturity Model Integration level 2 and level 3 project.
Anderson moved to ASM from Infonetic where he was hired as test manager. Prior to the said role, he was a QA lead at CoCreate Software.
Anderson holds a bachelor's degree in physics from Colorado State University.
Category: Executive Profiles
Tags: Anderson Enterprise Solutions business development executives CEO Executive Profiles LinkedIn Shon Anderson