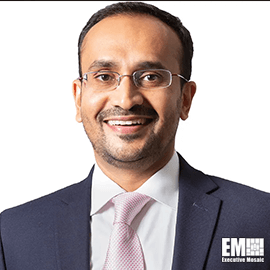 Sid Agarwal,
Senior director,
REI Systems
Sid Agarwal, Health Systems Senior Director at REI Systems
Sid Agarwal is the senior director of health systems at REI Systems. He is a Project Management Professional-certified manager with over 16 years of experience in program management.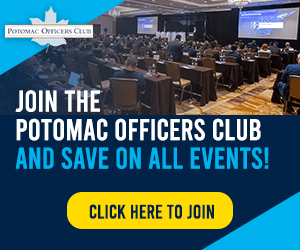 As health systems senior director, Agarwal oversees the execution of REI's engagements with the Health Resources and Services Administration, the Administration for Children and Families, the Food and Drug and Administration and other health-focused organizations. He joined the company in 2002 as a senior software engineer who supports HRSA customers. In this capacity, he helped develop HRSA's Electronic Handbooks, a web-based enterprise grant management system. Agarwal also led all delivery aspects for REI, ensuring that the company continues to deliver services that help customers meet their missions, according to his company profile.
According to his LinkedIn profile, Agarwal's experience includes information technology systems management, business strategy, planning, analysis and risk management. He started his professional career in 1999 as a consultant at intelligence company MicroStrategy and was a senior engineer at SBC Communications before joining REI.
He holds a master's degree in computer engineering from Syracuse University and a bachelor's degree in computer science from Savitribai Phule Pune University in India.
REI Systems offers application modernization, systems development, cloud services, artificial intelligence and machine learning and other products and services to health, government, homeland security, financial and science and technology clients. It has multiple offices across Virginia and Maryland.
Category: Executive Profiles
Tags: Administration for Children and Families Executive Profiles Federal Health Analytics Food and Drug Administration Health Resources and Services Administration Rei Systems Sid Agarwal Syracuse University