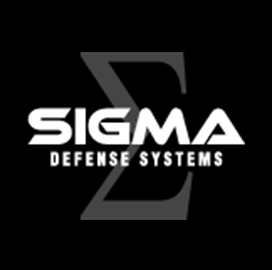 New board appointment
Sigma Defense Names Ken Falke to Board of Directors
Sigma Defense Systems has appointed Ken Falke, the founder and former CEO of A-T Solutions, to its board of directors.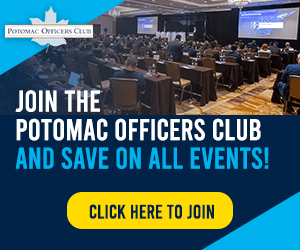 A-T Solutions was a provider of specialized counter-threat services that is now part of PAE, Sigma Defense said Wednesday.
Sigma Defense CEO Matt Jones, a member of the Potomac Officers Club, said that the company's board of directors will benefit from Falke's expertise in business growth and commitment to veteran welfare.
"He has a unique combination of entrepreneurial spirit and business acumen, combined with 21 years of experience as a US Navy combat veteran," Jones added.
Falke served as part of the U.S. Navy Explosive Ordnance Disposal community and is a retired master chief petty officer.
Sigma Defense said that Falke is now world-renowned for his insights into wounded warrior care, military and veteran transition, counterterrorism, military training, technology development and other such topics.
The company added that Falke has spent much time educating the private and public sectors about issues related to long-term care for returning military personnel.
Falke is a co-founder founder of the Boulder Crest Foundation, a nonprofit organization focused on advancing the science of posttraumatic growth.
According to its website, the Boulder Crest Foundation created a new approach to helping combat veterans, first responders and their families live fulfilling lives even in the aftermath of trauma.
Falke also founded multimedia company Shoulder 2 Shoulder and served as its CEO for six years, Sigma Defense said.
Category: Member News
Tags: A-T Solutions Boulder Crest Foundation executive movement Ken Falke Matt Jones Member News Sigma Defense Solutions veteran care