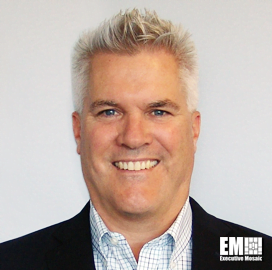 Jay Turner,
COO,
Sigma Defense Systems
Sigma Defense Systems Names Jay Turner as Chief Operating Officer
Jay Turner has taken on the role of chief operating officer at Sigma Defense Systems, which provides products and services for intelligence, surveillance and reconnaissance. He will report to Sigma Defense CEO Matt Jones, a 4×24 member.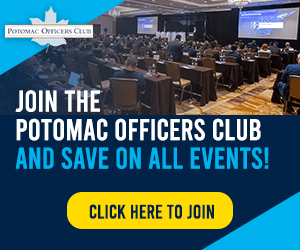 As COO, Turner will lead the business execution of a portfolio focused on Joint All-Domain Command and Control; DevSecOps; and command, control, computers, communications, cyber, intelligence, surveillance and reconnaissance, Sigma Defense said.
Jones is confident that Turner's knowledge of C5ISR, signals intelligence, electronic warfare and cyber markets will bring positive results to the company. "Jay is a great addition to the Sigma Defense leadership team," he said.
Turner joined Sigma Defense after a four-year career at Digital Receiver Technology, where he was appointed as president in charge of overseeing company operations and performance.
According to his LinkedIn profile, he served as director of national intelligence systems at Argon ST for more than two decades prior to DRT. He had profit and loss responsibility for Argon's contracts at the National Security Agency.
Turner holds a bachelor's degree in electrical engineering from Virginia Tech and a master's degree in the same field from the University of Maryland. He also earned a master's degree in information technology from Virginia Tech.
Category: Member News
Tags: C5ISR executive movement ISR JADC2 Jay Turner Matt Jones Member News Sigma Defense Systems