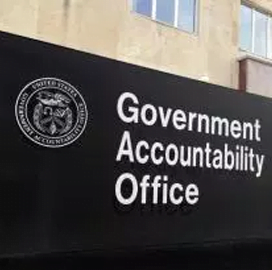 Contract award
protest
Sikorsky, Boeing Protest Army's Selection of Bell Aircraft as Black Hawk Replacement
Boeing and Lockheed Martin's Sikorsky business have filed a protest with the Government Accountability Office, questioning the U.S. Army's selection of the tiltrotor V-280 Valor manufactured by Bell Textron over Sikorsky and Boeing's coaxial rotor Defiant X as the future long-range assault aircraft.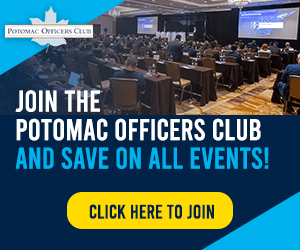 Doug Bush, the assistant secretary of the Army for acquisition, logistics and technology and a former Potomac Officer's Club event speaker, said the military branch expected to face disputes as a result of its decision. The V-280 Valor is set to replace thousands of the Army's Black Hawk helicopters, Defense One reported.
Bell's V-280 is a vertical takeoff and landing aircraft designed to fly faster than the Black Hawk by rotating its propellers in flight while Defiant X is an advanced utility helicopter equipped with an air assault weapon system and is built to fly twice as far and twice as fast compared to the service's current aircraft.
Bush said he is confident that the acquisition process the service used resulted in picking "the right aircraft for the Army." In a joint statement, however, Boeing and Sikorsky argued that the service branch did not properly evaluate the proposals to identify the aircraft that offered the best value.
GAO will issue a decision on the protest within 100 days of its filing.
If GAO stands by the Army's decision, a potential $1.3 billion FLRAA contract will remain with Bell Textron. The Army said the FLRAA program could be worth $70 billion over its lifetime should it transition into full production.
Category: Speaker News
Tags: Bell Textron Black Hawk Boeing contract protest Defense One Defiant X Doug Bush FLRAA program Sikorsky Speaker News US Army V-280 Valor