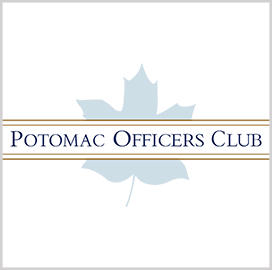 Black Hawk helicopter
Sikorsky, DARPA Demo Unmanned Black Hawk Helicopter During US Army Project Convergence
Lockheed Martin company Sikorsky and the Defense Advanced Research Projects Agency have demonstrated an unmanned Black Hawk helicopter's ability to perform internal and external cargo resupply missions and rescue operations.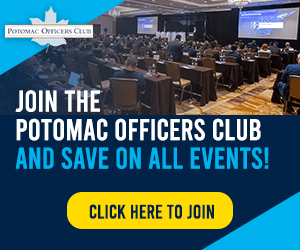 The unmanned Black Hawk flew in separate missions as part of the U.S. Army's Project Convergence 2022 to show how existing and future manned utility helicopters can fly complex missions in either reduced crew or autonomous mode. Uncrewed aircraft platforms can give commanders more options for deploying aircraft in contested or austere environments.
The autonomous Black Hawk was developed by Lockheed and DARPA to develop autonomy technology for rotary and fixed-wing platforms. Under the effort, DARPA used Sikorsky's MATRIX autonomy system as the core of its Aircrew Labor In-cockpit Automation System, Lockheed Martin said Wednesday.
During PC22 Technology Gateway, teams from Sikorsky and DARPA used the unmanned helicopter to transport a large quantity of blood and other cargo. The Black Hawk was able to fly at low altitudes and high speeds, use the terrain to hide its signature, resupply troops with an external load and reroute mid-flight for a rescue mission.
The aircraft flew on Oct. 12, 14 and 18.
The standard configuration of the Black Hawk rotor-wing is a multi-role aircraft that can perform internal and external cargo lift, combat assault support, medical evacuation, armed missions, search and rescue and personnel transportation. The aircraft is flown by two pilots who are usually accompanied by crew members.
Category: Future Trends
Tags: Aircrew Labor In-Cockpit Automation System Black Hawk Defense Advanced Research Projects Agency Future Trends Lockheed Martin MATRIX Project Convergence Sikorsky US Army