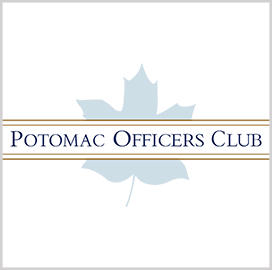 SIMBA Chain
SIMBA Chain Wins Air Force Contract to Enhance Supply Chain Management
The Air Force has awarded SIMBA Chain, a blockchain innovator based in Plymouth, Indiana, a $1.5M contract in support of a Phase II Small Business Innovation Research Project.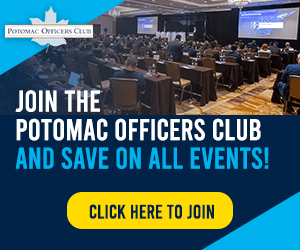 The project will help the Department of Defense identify opportunities for developing cyber-related capabilities to improve logistics and supply chain management solutions, which is expected to develop specific use cases based on aerospace parts and incorporate blockchain technology into the Air Force's cybersecurity, logistics and programming training curriculum and research, SIMBA Chain said. 
Joel Neidig, chief executive officer of SIMBA Chain, said the company's proprietary blockchain platform will enable the Air Force's supply chain management wing to deliver an uninterrupted and validated pedigree of supply chain support and mitigate the risks tied with counterfeiting and data breaches.
The blockchain platform can also be deployed rapidly across the Air Force and other military branches, Neidig said, owing to its ability to be operated by users with minimal training.
"Unlike traditional blockchain that requires deep technical knowledge, SIMBA Chain allows developers with little or no programming experience to build and deploy distributed applications rapidly and cost-efficiently on cloud servers or on military infrastructures," Neidig explained. 
The contract, which builds on a previous SBIR Phase I project, will include the participation of a leading aerospace company and a SIMBA Chain partner. Together, these companies will help SIMBA Chain provide three typical aircraft components for case study analysis, which will facilitate the development of supply chain events and data modeling methodologies and ultimately validate the solution with business case analysis and strategy for larger-scale deployment.
Jeffrey Slayton, Air Force director of special programs for strategy and policy, acknowledged that SIMBA Chain's blockchain platform could promote a reliable exchange of information over an unreliable network, thereby advancing the technological supremacy of America's air, space and cyber forces. 
Category: Future Trends
Tags: blockchain cloud contract award cybersecurity Department of Defense Future Trends SBIR SIMBA Chain Small Business Innovation Research supply chain U.S. Air Force