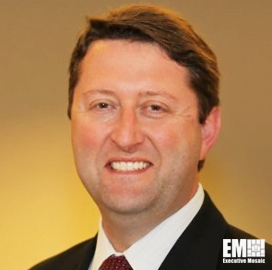 Simon Godwin
Senior Director
Maximus
Simon Godwin, Senior Director of Strategic Alliances and Solutions at Maximus
Simon Godwin is the senior director of strategic alliances and solutions at Maximus, a Reston, Virginia-based health and human services provider.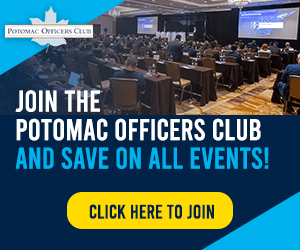 Godwin is charged with fostering the company's relationships with strategic technology partners and service providers. He leads efforts to rationalize technology alliance partnerships to increase support, participation and recognition from key alliance partners, according to his LinkedIn profile.
His appointment as Maximus' alliance partnership expert marks his return to the company after he left in 2016. Back then, he was the company's vice president of strategy and solutions. He was largely involved in the company's efforts to secure projects across the General Services Administration's Alliant II contract and led solutions development for clients such as the State Department and the National Oceanic and Atmospheric Administration.
Godwin rejoined Maximus in January 2020 after a two-year stint with Octo Consulting Group. As vice president of Octo's federal civilian business, Godwin was responsible for business execution, growth, personnel, teaming and strategy across civilian accounts, including the GSA and the Securities and Exchange Commission.
He also spent two years as the chief operating officer of Pyramid Systems, an information technology services company headquartered in Fairfax Virginia. His duties included managing client-facing operations and organic business development, as well as providing technology strategy and creating service offerings.
Godwin earned a bachelor's degree in applied physics from the University of Delaware before obtaining a master's degree in computer science from George Mason University.
Category: Executive Profiles
Tags: Executive Profiles LinkedIn MAXIMUS Octo partnership public sector Pyramid Systems Simon Godwin strategic alliance