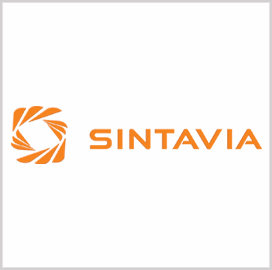 3D printing
Sintavia Selected to Establish Additive Manufacturing Facility for US Navy
Bechtel Plant Machinery has awarded Sintavia a contract to establish an additive manufacturing facility for the U.S. Navy under the Naval Nuclear Propulsion Program.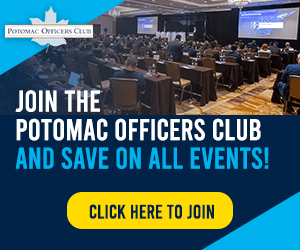 Standing up the facility in Hollywood, Florida, will enable the production of advanced nuclear propulsion systems using 3D printing technology for the submarine platforms the military branch is developing, including a future nuclear-powered attack watercraft. The facility is expected to begin operations in the second quarter of 2023, Sintavia said.
Bechtel awarded the contract after securing a $576.36 million cost-plus-fixed-fee modification from the Navy for naval nuclear propulsion components.
The military branch sees additive manufacturing as a way to reduce the cost of building and maintaining submarines and address the demand for submarine parts. In 2022, the Navy and its industry partners opened the Additive Manufacturing Center of Excellence in Virginia to increase 3D printing manufacturing capacity within the industrial base in support of Virginia and Columbia-class submarines.
Recently, the Naval Sea Systems Command installed a new Markforged X7 3D printer on the Virginia-class submarine USS New Hampshire to immediately repair pipe leaks and enclosures for new electrics.
The Wasp-class amphibious assault ship USS Bataan has also been equipped with a 3D printer.
Category: Future Trends
Tags: additive manufacturing Betchel Plant Machinery contract award Future Trends Naval Nuclear Propulsion Program Sintavia US Navy