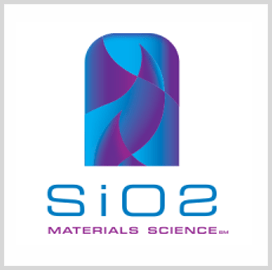 SiO2 to Accelerate Upscaling of Vaccine Packaging Platform Under $143M Government Contract
SiO2 Material Science, a biotechnology company, has been awarded a $143M government contract to accelerate the production upscaling of its platform for storing coronavirus vaccines and therapeutics.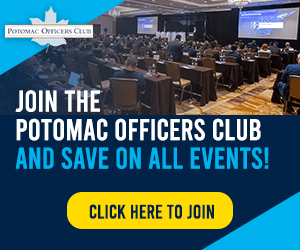 The contract was awarded by the Department of Defense's Joint Program Executive Office for Chemical, Biological, Radiological and Nuclear Defense in partnership with the Department of Health and Human Services' Biomedical Advanced Research and Development Authority, SiO2 announced. 
"We're dramatically ramping up capacity to meet customer demands and to ensure that the surge seen due to the COVID-19 vaccine and therapeutic developments can be accommodated," Lawrence Ganti, president of customer operations and chief business officer. 
SiO2 currently employs over 200 engineers, scientists and technicians at its manufacturing site in Auburn, Alabama. The company announced plans to hire an additional 200.
Glen Fredrickson, a material scientist, said SiO2's vials advance the commercialization of vaccines and biological drugs, for which he said glass and plastic vials are insufficient.  
"Bringing this advanced coating to market will enable pharmaceutical manufacturers to safely and more rapidly deploy their critical products," said Glenn Fredrickson, an prominent material scientist. 
Auburn Mayor Bill Ham said the company is important for the city because its advanced material science platforms are critical to the United States' response to the coronavirus pandemic.
Company CEO Bobby Abrams said Auburn has been supportive of SiO2 during its research, development, commercialization and scale-up phases.  
SiO2 is a privately held advanced materials company that specializes in creating solutions for the biotechnology, genomics, diagnostics, consumer products and cosmetics industries. 
Category: Contract Vehicles
Tags: BARDA Biomedical Advanced Research and Development Authority Contract Vehicles COVID-19 Department of Defense Glenn Fredrickson Health and Human Services HHS Joint Program Executive Office for Chemical Biological Radiological and Nuclear Defense JPEO-CBRND Lawrence Ganti packaging platform SiO2 Materials Science