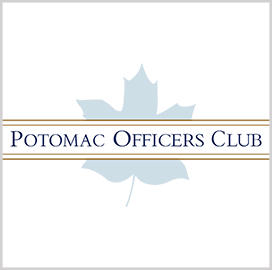 Siren Inks Investigative Platform Development Deal With Praescient Analytics
Siren has entered into a partnership with Praescient Analytics, a provider of intelligence analysis to the U.S. federal government, to develop the latter's investigative platforms.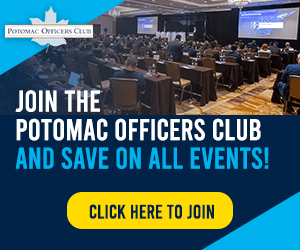 Under the terms of the partnership, Siren's investigative platform will be made available to the federal government through Praescient's Advanced Analytics Solution. The A2S is an adaptable intelligence solution backed by an open, extensible architecture and an IBM i2 Enterprise Insight Analysis core, intended for use by intelligence analysts, ExecutiveBiz reported.
Specifically, Siren will provide organizations access to search, business intelligence, big data, link analysis and knowledge representation capabilities to improve the way they address data-driven problems.
The additional capabilities expand the A2S's existing features, which include supporting operations in connected and disconnected environments, automated text analytics, geo-spatial analysis, automatic report generation, ad-hoc data imports, analyst collaboration, advanced tooling for external data access and data replication and sub-setting.
According to Katie Crotty, chief executive officer of Praescient Analytics, Siren will be a vital solution to helping the company's clients fulfill existing and future intelligence and investigative requirements.
On the other hand, Siren CEO John Randles said Praescient allows the company to expand its geographical presence and invaluable domain expertise. 
Category: Partnerships and Executive Moves
Tags: Advanced Analytics Solution big data ExecutiveBiz intelligence analysis Intelligence Community investigative platform John Randles Katie Crotty partnership Partnerships and Executive Moves Praescient Analytics Siren