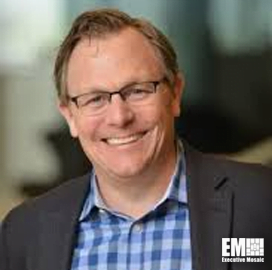 Skot Butler
President
Intelsat General
Skot Butler, President at Intelsat General
Skot Butler serves as president at Intelsat General Communications, a role he has held since April 2016. He succeeded Kay Sears, who left the company after 10 years for Lockheed Martin.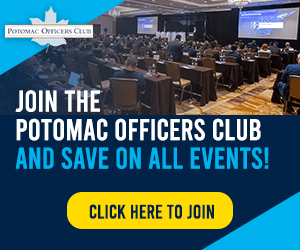 In the said role, he leads the organization's management, strategies and operations to deliver the company's line of communications products and services to government and private clients, Intelsat said.
Previously, Butler served as the company's president for sales, marketing and business development starting in September 2013. For nearly three years, he was in charge of establishing a sustainable business value for management, shareholders, customers and employees. He also led a group of professionals in providing deliverables to meet the unit's targets and goals. 
Butler joined Intelsat in 2006 when he served as director for hosted payload business development for three years. He was a part of the group responsible for providing the value proposition, developing the business case and showing the heritage of the hosted payload model for government and commercial customers. His team acquired a $350M-plus hosted payload contract with the Australian Defence Force. 
Butler served as director for solutions development in 2009. Until 2013, he directed a multifunctional team in developing and offering satellite-based communications services for the domestic and international customers. 
Prior to joining Intelsat, he served as director for business development at DRS Spacelink, where he oversaw the strategies and operations of the organization's satellite services. He was also responsible for revenue generation, sustainability and expansion through prime bids and strategic teaming. 
Butler started his career in the satellite sector in 2000 when he became manager for business development at Verestar Government Services. For almost five years, he held sales and business development responsibilities and was a member of a group that established the organization's government services segment. 
Butler is an alumnus of Old Dominion University and earned his master's degree in business administration from the University of Maryland.
Category: Executive Profiles
Tags: DRS Spacelink Executive Profiles Intelsat General Old Dominion University SATCOM satellite communications Skot Butler University of Maryland Verestart Government Services