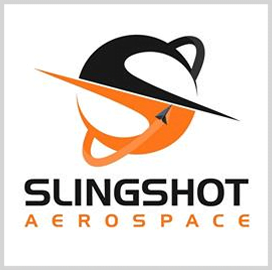 Slingshot Scores Air Force Contract for Drone Development Assistance Tool
The Air Force Life Cycle Management Center has awarded Slingshot Aerospace a $1.5M Small Business Innovation Research contract for the deployment of Slingshot EDGE. The tool is an artificial intelligence-powered platform designed to complement small unmanned systems during software development, engineering and system tests, the company said Thursday.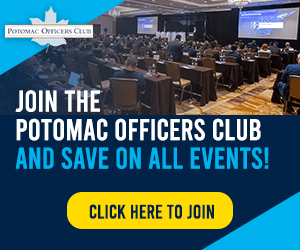 Slingshot received an additional $1.5M from ATX Venture Partners and Revolution's Rise of the Rest Seed as part of the RAPID Innovation Fund program. The project is expected to benefit the Air Force Special Operations forces.
SBIR contracts are awarded to foster innovation among small businesses and encourage them to enter federally funded high-tech research efforts.
The Department of Defense established the RAPID Innovation Fund to accelerate the development of promising military technologies.