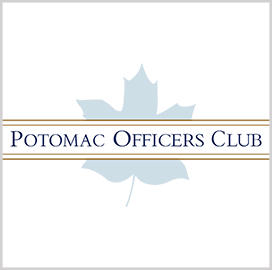 SNC
SNC Wins $700M SOCOM Contract for RFCM Systems
The Special Operations Command has awarded Sierra Nevada Corp. a $700M contract for the development and procurement of radio-frequency countermeasure systems, the Department of Defense announced.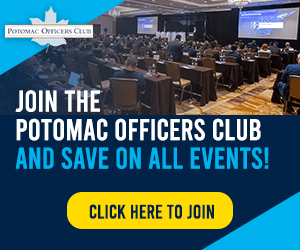 SNC's systems will be integrated onto AC-130J Ghostrider and MC-130J Commando II aircraft operated by Air Force SOCOM, Defence Blog reported.
"We are excited to expand our solutions for SOF warfighters. The aircraft they operate need the protection RFCM provides," said Bob Horky, SNC's senior vice president for ISR, aviation and security. 
Under the terms of the contract, SNC will provide RFCM system engineering services, logistics support and spare parts, according to the DOD website. 
SOCOM will fund the program using research, development, test and evaluation appropriation for fiscal 2020 and procurement appropriation for fiscal 2018, 2019 and 2020. 
SNC's RFCM suite is a collection of aircraft defense systems designed to provide situational awareness and threat response processing. It includes the advanced electronic warfare system and future defensive systems. 
According to Defence Blog, SNC will incorporate Northrop's RFCM system to provide threat detection, precision geolocation and active countermeasure capabilities. SNC's approach is reportedly focused on full-platform integration leveraging platform datalinks, integrated processing and common display systems.
The contractor will use its electromagnetic and aerodynamic modeling expertise to enhance the performance of the installed system.
A total of $87.93M was obligated at the time of the award. The SOCOM headquarters at Tampa, Florida, is the contracting activity. 
SNC is a defense and aerospace contractor headquartered in Sparks, Nevada. The company also specializes in telemedicine, navigation, guidance, cyber, electronic protection, C4ISR and aircraft modernization, according to its LinkedIn profile. 
Category: Contract Vehicles
Tags: AC-130J Ghostrider Air Force Special Operations Command Bob Horky contract award Contract Vehicles Defence Blog Department of Defense electronic warfare MC-130J Commando II Northrop Grumman Radio Frequency Countermeasure RFCM Sierra Nevada Corporation U.S. Special Operations Command USSOCOM