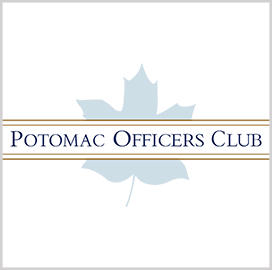 Gen. Richard Clarke
Commander, Special
Operations Command
SOCOM to Test New AI Applications in Warfare, General Clarke Says
Gen. Richard Clarke, U.S. Special Operations Command commander, said the military's elite joint force of fighters will be the first in the Department of Defense to use artificial intelligence in warfare.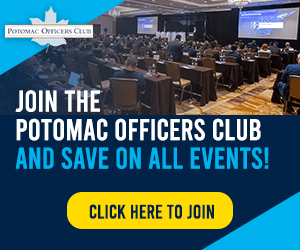 During the Hudson Institute virtual event held on Dec. 7, he said SOCOM will be the testbed for the emerging technology and fully AI-enabled in all areas including maintenance and fighting, FedScoop reported Tuesday.
"We are going to keep putting our money where our mouth is," he said. "SOCOM is going to continue to be a pathfinder on unique, repeatable, actual real-world problems we are going to be fighting and make sure we can apply them into the future."
Based in Tampa Bay, Florida, SOCOM has special acquisition and technology authorities that allow the command to buy and test technology with ease compared to other military branches. The group also operates outside traditional theaters of war, having the opportunity to be testing-grounds in real-life operations.
The command is the first to use early versions of AI, such as image detection developed under Project Maven. 
Clarke sees SOCOM continue trying out various communications and command-and-control technology as the military focuses on designing the latest AI-based network-of-network systems. He noted that the command will experiment with products and innovative ideas that may be suited for the entire department in the foreseeable future. 
He also acknowledged enterprise-wide AI organizations such as the Joint AI Center for their assistance in establishing new AI projects across the DoD. With JAIC's support and technical expertise, SOCOM's operators and commanders will be in charge of testing the benefits of the emerging technology. 
In addition, the command is looking into big data to give the military the edge over the information environment. The technology that comes from sensors across a battlefield will allow commanders to make decisions faster and targeters to be more accurate, according to Clarke.
"You can use artificial intelligence to speed up targeting in a much broader Department of Defense capability and advantage for the future," he said.
Category: Popular Voices
Tags: AI-powered network-of-network systems artificial intelligence command-and-control technology Department of Defense DoD FedScoop Popular Voices Richard Clarke U.S. Special Operations Command