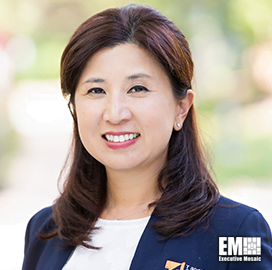 Sophia Tong
CEO
T and T Consulting
Sophia Tong, CEO at T and T Consulting Services
Sophia Tong serves as the chief executive officer at T and T Consulting Services, where she sets the company's strategic direction.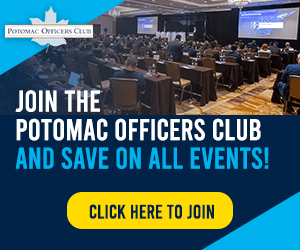 She has been instrumental to the organization's growth since its establishment in 2004. Under her leadership, the company received the Capability Maturity Model Integration Maturity Level 3 for services and development appraised, as well as the ISO 9001 and 20000-1 certifications, the company said. 
Headquartered in Falls Church, Virginia, T and T Consulting Services provides enterprise IT support, software and system development, machine learning, information assurance services, education and training and management and advisory support to federal government clients.
Tong possesses more than 15 years of experience in software engineering and project management. Providing the organization with both technical and functional expertise, she plays a major role in the company's various application development projects. She specializes in building organizations and business processes through communications and alliances.
With her at the helm, the company landed in May 2020 a potential $79.2M task order from the Department of Labor to offer IT support services for the office of workers' compensation programs. The deal was completed and awarded via the general services administration's 8(a) Streamlined Technology Acquisition Resources for Services Ii Governmentwide Acquisition contract. The transaction has a five-year base term and five option years, as well as four functional areas.
Tong is a recipient of various professional accolades, including the 2018 American Business Awards Executive of the Year Award, the Washington Business Journal's 2018 Minority Business Leader Award and the U.S. Women's Chamber of Commerce Growth Master Award, 2019 Small Business. 
A certified project management professional and an accredited information technology infrastructure library specialist, Tong earned her bachelor's degree in computer science and information engineering from National Chiao Tung University in Taiwan. She holds a master of science in computer science from the University of Maryland.
Category: Executive Profiles
Tags: CEO Chief Executive Officer consulting services Executive Profiles National Chiao Tung University Sophia Tong T and T Consulting Services University of Maryland