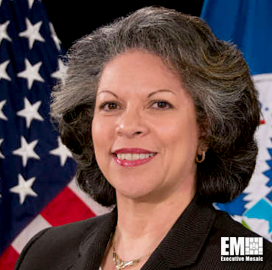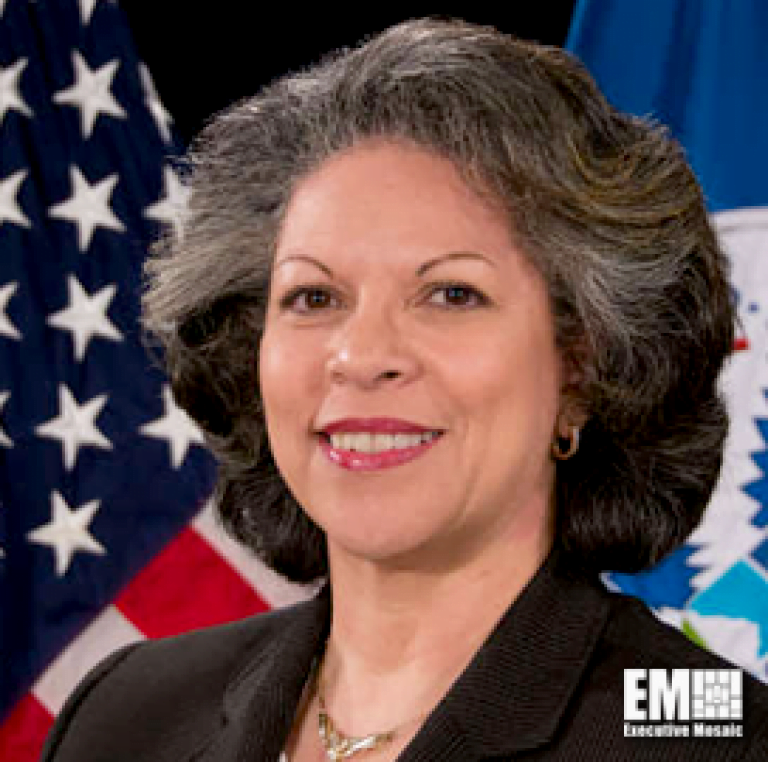 Soraya Correa,
CPO, Department of
Homeland Security
Soraya Correa Retiring After 40 Years in Government Service
The Department of Homeland Security's chief procurement officer is set to retire after a career of over 40 years in government service.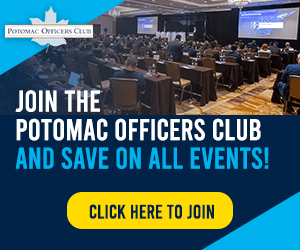 Soraya Correa informed her staff at the DHS that her last day on the job will be on July 31, Federal News Network reported Tuesday.
In a farewell email obtained by the media, Correa told her staff that when she started working for the government as a clerk typist in 1980, she never expected to spend the next four decades in federal service. The official has served as the DHS's procurement head since 2015, and has worked for the agency since 2003.
Correa's career in government has seen her working for the Naval Sea Systems Command, the General Services Administration, NASA and the pre-DHS Immigration and Naturalization Service. She has gained a reputation of being an innovative procurement official.
Correa counts among her accomplishments the establishment of the DHS's Procurement Innovation Lab in a bid to import managerial thinking from the private sector. Her innovation has since served as a template for better management practices in government service and has been emulated by other agencies.
Roger Waldron, president of the Coalition for Government Procurement, lauded the outgoing CPO for her practical and "common sense" approach to the federal acquisitions process.
David Berteau, president and CEO of the Professional Services Council and a two-time Wash100 winner, said Correa was reachable and responsive no matter the issue. He added that the retiring CPO pursued internal collaboration that brought the different components across DHS closer together.
Category: Speaker News
Tags: Chief Procurement Officer David Berteau Department of Homeland Security executive shift Federal News Network Jim Williams Rich Beutel Roger Waldron Soraya Correa Speaker News