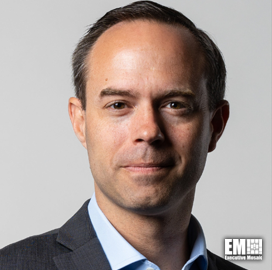 Preston Dunlap
Strategic Adviser
SOSi
SOSi Names Former Air Force Chief Architect Officer as New Strategic Adviser
Preston Dunlap, former chief technology officer and chief architect officer of the Department of the Air Force and a past Potomac Officers Club event speaker, has been named a strategic adviser at project management company SOSi. SOSi Chief Technology Officer Kyle Fox said the company considers Dunlap's insights and experience in artificial intelligence, data mesh and security as well as his passion for applying transformative technology to real-world security missions valuable. Dunlap credited the Department of Defense for its role in the development of his ability to scale operations and deliver value through technology, SOSi said.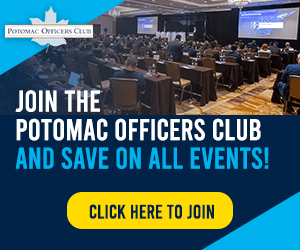 Dunlap brings with him more than 20 years of executive leadership experience across technology, national security and private investment, according to his LinkedIn profile. He has served two commercial software and infrastructure growth companies, founded and incubated more than $250 billion of new national security programs and advised venture capital, Fortune 100 and other companies.
Prior to his stint with the Defense Department, Dunlap was an executive for the national security programs at the Johns Hopkins University Applied Physics Laboratory.
Category: Speaker News
Tags: Department of the Air Force executive movement Preston Dunlap SOSi Speaker News US Space Force