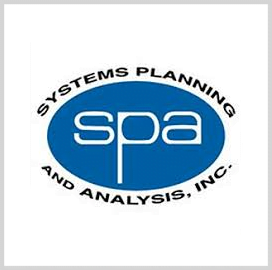 Systems Planning
and Analysis
SPA Receives $85M Contract for Navy Strategic Systems Programs
Systems Planning and Analysis has received an $85M contract to help the U.S. Navy's Strategic Systems Programs with its missile weapons network.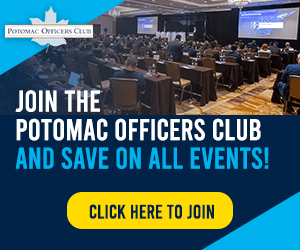 The Virginia-based defense contractor is tasked to provide various work for the Trident II submarine-launched ballistic missile strategic weapons system, including technical assessments and services, arms control and program support, and training support for overseeing high-risk technologies, systems engineering and special studies.
Dr. William Vantine, SPA president and CEO, said the program is part of the country's Nuclear Triad platform and is a significant mission for the Department of Defense.
"For 46 years, SPA has supported this critically important nuclear deterrence program and we are grateful to be able to continue our longstanding partnership with SSP supporting this critical strategic mission," he said. 
Made by Lockheed Martin Space Systems, Trident II, also known as Trident D5, is the sixth-generation version of the Navy's Fleet Ballistic Missile program that began more than 60 years ago. 
With Polaris, Poseidon and Trident I as predecessors, the weapon was first deployed in 1990 on the USS Tenessee, with a range of over 4K nautical miles.
Alexandria, Virginia-based SPA, established in 1972, works mainly with the Navy, offering technical support programs for SSP. The partnership allowed the company to be involved in the Trident weapon systems. 
Over the past 40 years, the organization has grown its market base to include customers in the departments of Defense, Homeland Security and Energy.
In June, the defense contractor landed a five-year task order to help Space Command's program management office director with technical and engineering functions.
The company is tasked to support the SPACECOM PMO with the design, construction and systems integration efforts for command and control facilities such as the National Space Defense Center and the Joint Operations Center.
The organization acquired the task order under the General Services Administration's Professional Services Schedule contract.
Category: Contract Vehicles
Tags: Contract Vehicles Department of Defense DoD Navy Strategic Systems Programs Systems Planning and Analysis