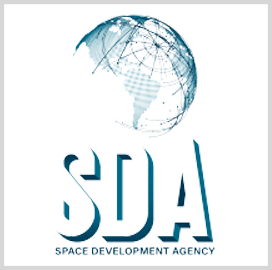 Satellite procurement
Space Development Agency Reduces Initial Satellite Purchases for TLT1
The Space Development Agency announced in an updated request for proposals that it only plans on procuring 126 initial satellites for Transport Layer Tranche 1 instead of 144.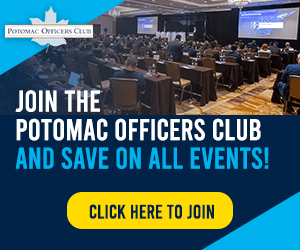 According to SDA Director Derek Tournear, a past Potomac Officers Club event speaker and 2021 Wash100 winner, the original plan was to launch six stacks of 24 satellites. However, he said each stack had to be reduced to 21 satellites due to launch vehicle constraints, SpaceNews reported Monday.
The first 126 baseline communications satellites will be purchased ahead of the remaining 18 partner payload program satellites, which will be procured as part of a separate solicitation, Tournear told attendees at a DefenseOne virtual event.
While Tournear did not provide details about the launch vehicle constraints, industry sources pointed out that the SDA was moving forward with fewer satellites per launch because configurations made to SpaceX's Falcon 9 hindered the rocket from accommodating the 24 satellites in one launch.
The deadline for TLT1 proposals has been extended to Oct. 8.
The SDA said in the original RFP issued Aug. 30 that it intends on awarding contracts to multiple companies for the procurement of TLT1 satellites. Awards are expected to be announced in January 2022.
SDA expects Tranche 1 to provide an initial warfighting capability by enabling persistent regional access to low-latency data transport services.
Satellites deployed as part of Tranche 1 are envisioned to be capable of maintaining at least three optical inter-satellite links at the same time. They will be launched in low-Earth orbit starting in late 2024.
Category: Speaker News
Tags: baseline communication satellites Derek Tournear P3 satellites request for proposals SDA Space Development Agency SpaceNews Speaker News Transport Layer