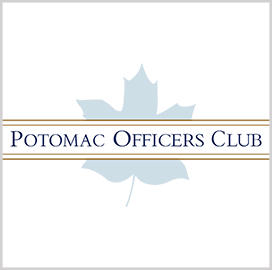 GPS modernization
Space Force Awards SAIC $390M Deal for GPS Modernization Effort
Science Applications International Corporation announced that it has been awarded a $390 million task order by the Space Force's Space Systems Command for continued systems engineering and integration services to help modernize the Global Positioning Systems program. The deal was awarded under the General Services Administration's One Acquisition Solution for Integrated Services contract, SAIC said Wednesday.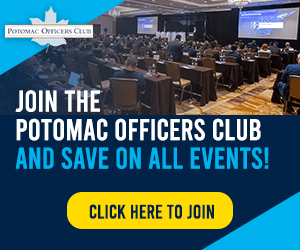 In a statement, the information technology services and consulting firm said the government-wide multiple-award, indefinite-delivery/indefinite-quantity contract includes a base period of 10 months followed by six one-year option periods and a final six-month option period.
The task order calls for supporting the SSC's GPS programs of record, as well as its positioning, navigation and timing enterprise, which was described as "a system-of-systems that contains space vehicles, ground infrastructure and all GPS military user equipment."
SAIC said it will also support future PNT planning. It was explained that the Pentagon's broader PNT enterprise is a crucial component of the country's critical infrastructure, supporting Americans from all sectors in their work and leisure activities.
Michael LaRouche, president of SAIC's national security and space sector, said the latest award will allow his company to continue its role as an integrator of critical capabilities to space missions. The 2021 Wash100 awardee added that SAIC's efforts will result in benefits for both the civil and military user communities.
As part of its obligations, SAIC said that it will support currently fielded GPS systems through a range of services including the development of operational and capabilities-based requirements, provision of planning and architecture development as well as the establishment of system engineering processes. The company will also help realize the transition to future GPS systems.
Category: Member News
Tags: contract award General Services Administration Global Positioning Systems integration services Member News Michael LaRouche SAIC Space Force Space Systems Command systems engineering