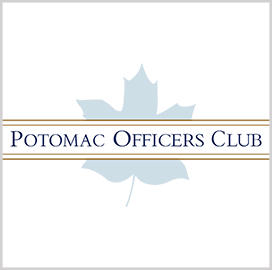 US Space Force
Space Force Braces for Challenges as Standalone Service Branch
Lt. Gen. B. Chance Saltzman, deputy chief of space operations, said the Space Force will have to punch above its weight to get the necessary funding and resources as a standalone service branch.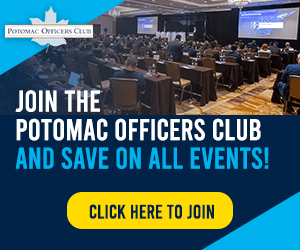 Saltzman, a past event speaker for the Potomac Officers Club, told attendees at the Blue Marble Strategic Space conference that the Space Force needs to stand up to service-level responsibilities, build a budget and advocate for space initiatives.
For all these to take shape, he said the fledgling service must factor in bureaucratic input and embrace coordination, SpaceNews reported.
According to Saltzman, the Space Force's current priorities include establishing its role in the defense bureaucracy and coordinating with other services that have their own space assets and capabilities.
From a bureaucratic standpoint, Saltzman said Space Force staff must ensure that Chief of Space Operations Gen. John Raymond, a past POC event speaker and 2021 Wash100 winner, always stays on top of issues that would eventually be discussed with the chairman of the Joint Chiefs.
He added that new space staff must also be integrated into the Department of Defense for the normal policy guidance and budget requirements development process.
Citing the Space Force's function as a force provider, the deputy chief also has his sights set on building relationships with the military combatant commands deployed across the globe.
Teaming up with other commands requires establishing teams responsible for integrating space into operations and normalizing processes to inform the rest of the Department of Defense how the Space Force operates.
Saltzman is bracing for these challenges with the Space Force's size deficit in mind. With an estimated number of 16,000 personnel, the newest service branch is less than one-tenth the size of the Marine Corps.
Category: Speaker News
Tags: Combatant Command Gen. John Raymond Lt. Gen. B. Chance Saltzman SpaceNews Speaker News U.S. Space Force