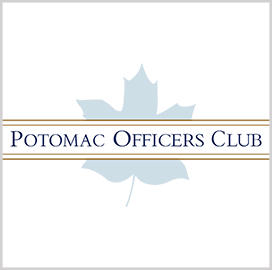 John Raymond
Chief of Space Operations
US Space Force
Space Force Chief Highlights New Education Opportunities for Guardians
The U.S. Space Force is offering classified undergraduate courses for its guardians as part of an effort to open up higher-level professional education opportunities, according to the service's chief of space operations.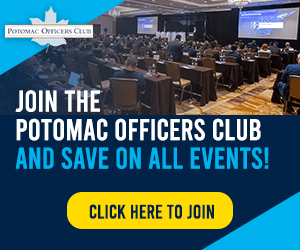 Gen. John Raymond, a speaker at a past Potomac Officers Club event and a two-time Wash100 awardee, said the courses are intended to better prepare guardians for coalitions with other military branches and international partners, National Defense Magazine reported Tuesday.
"We started with undergraduate space training," Raymond said. "Shifted that from an unclassified course to a top-secret course focused on the threat, training our operators to be operating in a contested domain from day one."
The Space Force has also added more space-related content in its education programs, Raymond said during the Air Force Association's annual Air-Space-Cyber conference in National Harbor, Maryland.
Raymond added that the Air Command and Staff College and Air War College are slated to house a dedicated integrated development environment and synthetic training environment for the Space Force.
On Aug. 23, the Space Force established the Space Training and Readiness Command and tasked it with developing and implementing the military branch's doctrine, training, test and education efforts.
STARCOM is the Space Force's third and final field command. It is located on Peterson Space Force Base in Colorado Springs, Colorado, and is led by Brig. Gen. Shawn Bratton of the National Guard Bureau.
The Space Force was established in December 2019 as part of the Department of the Air Force through the enactment of the 2020 National Defense Authorization Act.
Category: Speaker News
Tags: Air Command and Staff College Air War College Chief of Space Operations Department of the Air Force education John Raymond National Defense Magzine Shawn Bratton Space Force Space Training and Readiness Command Speaker News STARCOM Wash100