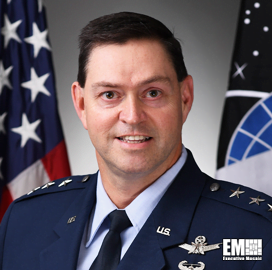 B. Chance Saltzman,
CSO nominee,
US Space Force
Space Force Chief Nominee Recommends Expansion of Launch Services Vendor Base
Lt. Gen. B. Chance Saltzman, nominated as the next chief of space operations, told lawmakers in a confirmation hearing on Tuesday that the U.S. Space Force should add emerging launch service providers to its current vendor base to bring flexibility in procuring future spacecraft deployment services. According to Saltzman, a former Potomac Officers Club speaker, expanding the number of launch providers will ensure that the military branch has continued access to space, Defense News reported.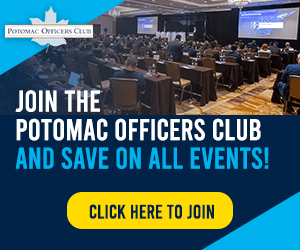 Currently, the Space Force has deals with SpaceX and United Launch Alliance to place government satellites in orbit between fiscal 2022 and fiscal 2027 under the second phase of the National Security Space Launch program. For the NSSL's third phase, the service considers awarding contracts to smaller lift providers using a different acquisition model.
Another focus of the hearing was the ability of the Space Force to defend against cyberattacks and anti-satellite missile tests, which Saltzman described as "the most dangerous" space threat because of their potential to create space debris. Saltzman said his main priorities include building and deploying effective capabilities and training guardians to operate in a contested domain to counter such activities.
ASAT tests became an international concern following a 2021 Russian anti-satellite weapon trial that generated a cloud of space debris. Some countries have committed not to conduct similar tests, including the U.S., Canada and New Zealand. At the upcoming U.N. General Assembly, the U.S. plans to introduce a resolution urging other nations to prohibit the activity.
Category: Speaker News
Tags: ASAT B. Chance Saltzman Defense News National Security Space Launch Program SpaceX Speaker News ULA US Space Force